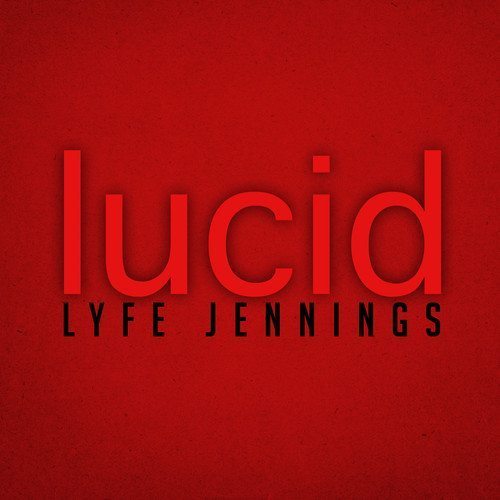 This song will probably resonate with every person who has been through a messed up relationship. When everything started, you two were inseparable. They were the "Bonnie" to your "Clyde". Now that the funk has hit the fan, you're now reevaluating your surrounding friendships to see why no one warned you of that sorry son of a b****h in the first place. From his forthcoming album available October 8th, Lyfe Jennings shares some very personal sentiments from his own chapters of experience in LUCID. Now, if you have a special ex, baby mama or baby daddy you would like to share your "truest" thoughts, let this song lead the way into some "Iyanla Vanzant" type dialogue.
P.S. – GFM and this song will take no responsibility for any inspired domestic disputes that will require bail money for release. Thank you and enjoy!

Hope is a music enthusiast and continual student of photography. Also known to rock out a quiet church or elevator with her current ringtone, Tom & Jerry's Uncle Paco, "Crambone".