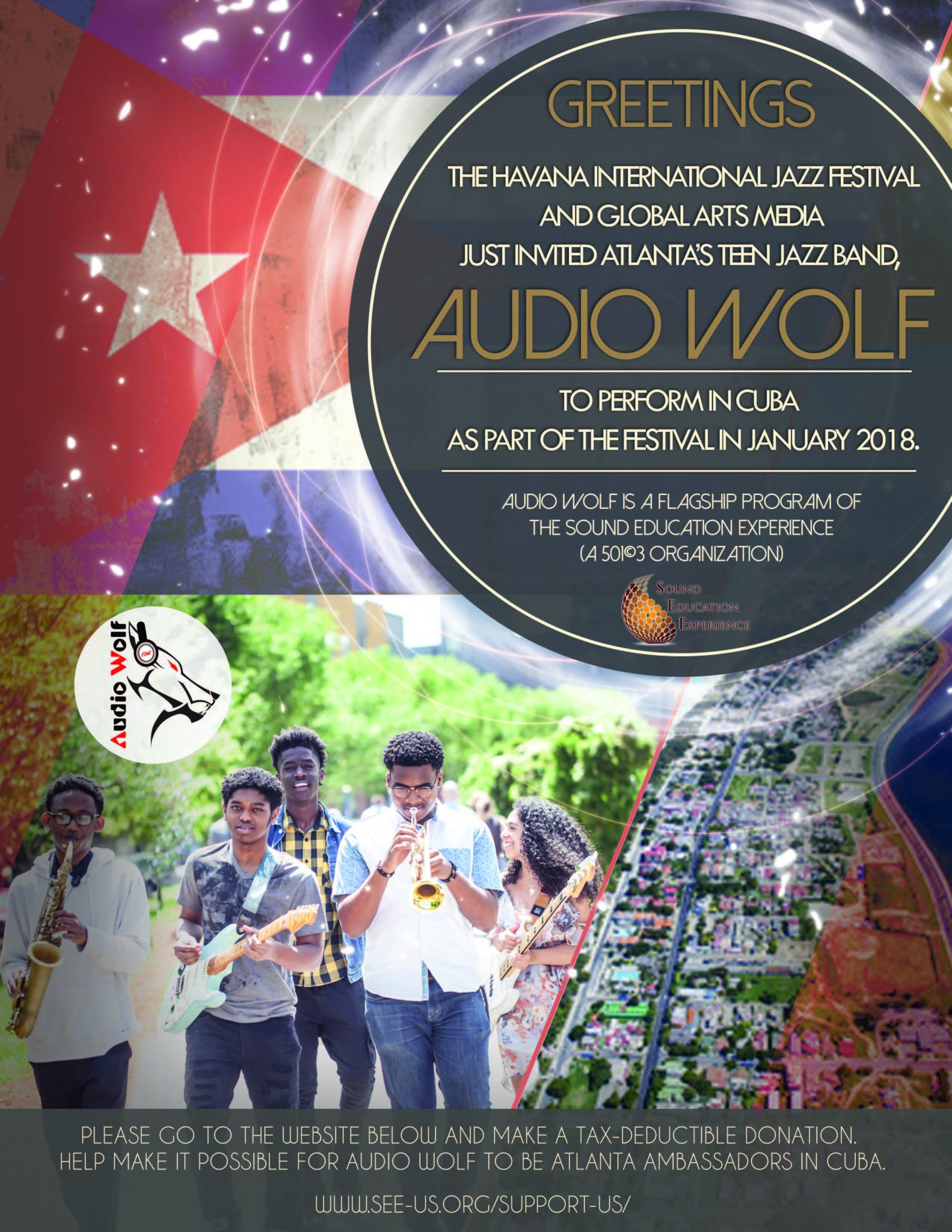 #Growns as you know our long reigning mantra has been "GFM Loves the young folks". When the young folks are doing music of this caliber at this level in front of a live audience opening for Chanté Moore… not only is a round of applause called for but certainly support for the movement called Audio Wolf is in short order.
Take a peek and a listen

Audio Wolf is a program that is part of Sound Education Experience(SEE) which is a, 501(c)3, non-profit community focused arts company. Their mission focuses on providing personalized outreach for youth through music, art, and creative expression. Audio Wolf is their jazz fusion group comprised of extraordinarily talented youth. The band members range in age from 13 to 17. Audio Wolf has shared the stage with Grammy winning artists, Roberta Flack and Robert Glasper as well as opened for acts like friend to GFM jazz pianist, Jesse Fischer and R&B vocalist, Howard Hewett to name a few.
An invitation has been extended to appear at The Havana International Jazz Festival in January 2018. Please consider making a tax-deductible donation to make this once in a lifetime opportunity a reality by visting Audio Wolf's donation page here.