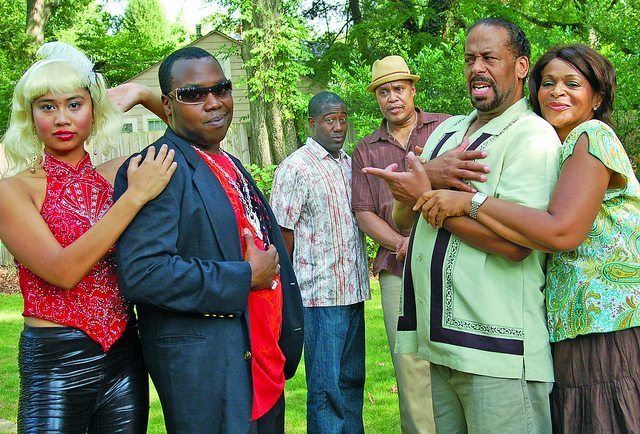 Grown Folks Music had the pleasure of speaking with playwright Thomas W. Jones II about his latest work "Sheddin'". "Sheddin'" is a musical journey that intertwines generations of family members and friends as they explore both common threads and differences. Listen in to our chat with Mr. Jones to learn the significance of the play's title, what influences Mr. Jones' writing, and how J-Pop music became an essential part of the script.
Thomas W. Jones II Interview by GrownFolksMusic
Preview a scene from "Sheddin'" below:
GFM family residing in or visiting the Atlanta metro area, check out "Sheddin'", currently playing at Horizon Theatre in Little Five Points from Wednesday through Sunday afternoons/evenings through August 19th, 2012.  Tickets have been selling out as great reviews have traveled throughout the city of Atlanta. For tickets and more information, please visit the Horizon Theatre website or Horizon Theatre's Facebook page.