Grown Folks Music had the privilege of speaking briefly with a legend and one of the first true crossover artists who bridged the gap in music: Dionne Warwick.
Warwick, who received the Grammy Lifetime Achievement Award this year, gifts us this holiday season with her new Christmas album, Dionne Warwick & The Voices of Christmas. She continues to bridge the gap on this album with the wide range of artists she duets with– veterans such as the Oak Ridge Boys, Michael McDonald, and Johnny Mathis— to young artists such as Aloe Blacc, Andra Day and sister duo Chloe x Halle. Also, the album is produced by Warwick's son Damon Elliott.
We talked with Dionne Warwick about some of the "voices" featured on this album, why Christmas music endures, what it was like to work with her son and without hesitation she answered the question, "What is your definition of Grown Folks Music?" Read below, enjoy and if you are in Las Vegas, then catch "An Evening with Dionne Warwick", a limited engagement through March 2020 at Cleopatra's Barge at Caesars Palace.
Christmas Music Is Happy Music
GFM: What is it about Christmas music that you continue to want to record it and put your spin on it?
DW: I think Christmas music first of all is happy music. It's a celebration of the birth of our Christ and it's a time of year that everybody seems to become human.
Family Affair
GFM: This project is a family affair. Your son is a producer on it. What does it mean to you to have him involved with your music?
DW: It's wonderful to be able to work with family at any given time. Damon has honed his craft to the ultimate and has shown that his abilities keep going. So, it's wonderful working with him.
Bridging the Gap
GFM: On this project you have some veteran and legendary artists, but you also have some newcomers. I'd like to ask you about a few of the newcomers if I may.
How did Chloe and Halle get involved? 
DW: I saw these two little babies when they sang on the Super Bowl and they floored me. So I said, 'These are people I'd love to get involved with.' It took a bit of ingenuity in finding how to reach them. Finally, we found that their dad took care of their business for them and managed them. I met them briefly at Clive Davis' Grammy party and approached them at that time. They seemed to want to be a part of this project, so it was my pleasure to be able to sing with them.
GFM: How did Aloe Blacc get involved? 
DW: That was completely Damon. Damon happens to be a friend of Aloe and again, [he is] a young man that felt he wanted to be a part of the project and had a desire to sing with me.
GFM: Just one more. How did Andra Day get involved?  
DW: Andra is someone that I met at an event. The engineer on the project had access to her and put me in touch with her. She was very, very much in a mood to be on the project as well. Everyone that's on this project typically wanted to be there which makes it even more of a pleasure.
Grown Folks Music
GFM: What is your definition of Grown Folks Music?
DW: [laughs] Lyrics that are palatable to your ear. Melodies that you can hum along with and things that you don't feel uncomfortable saying to someone.
Check out the track list for Dionne Warwick & The Voices of Christmas below: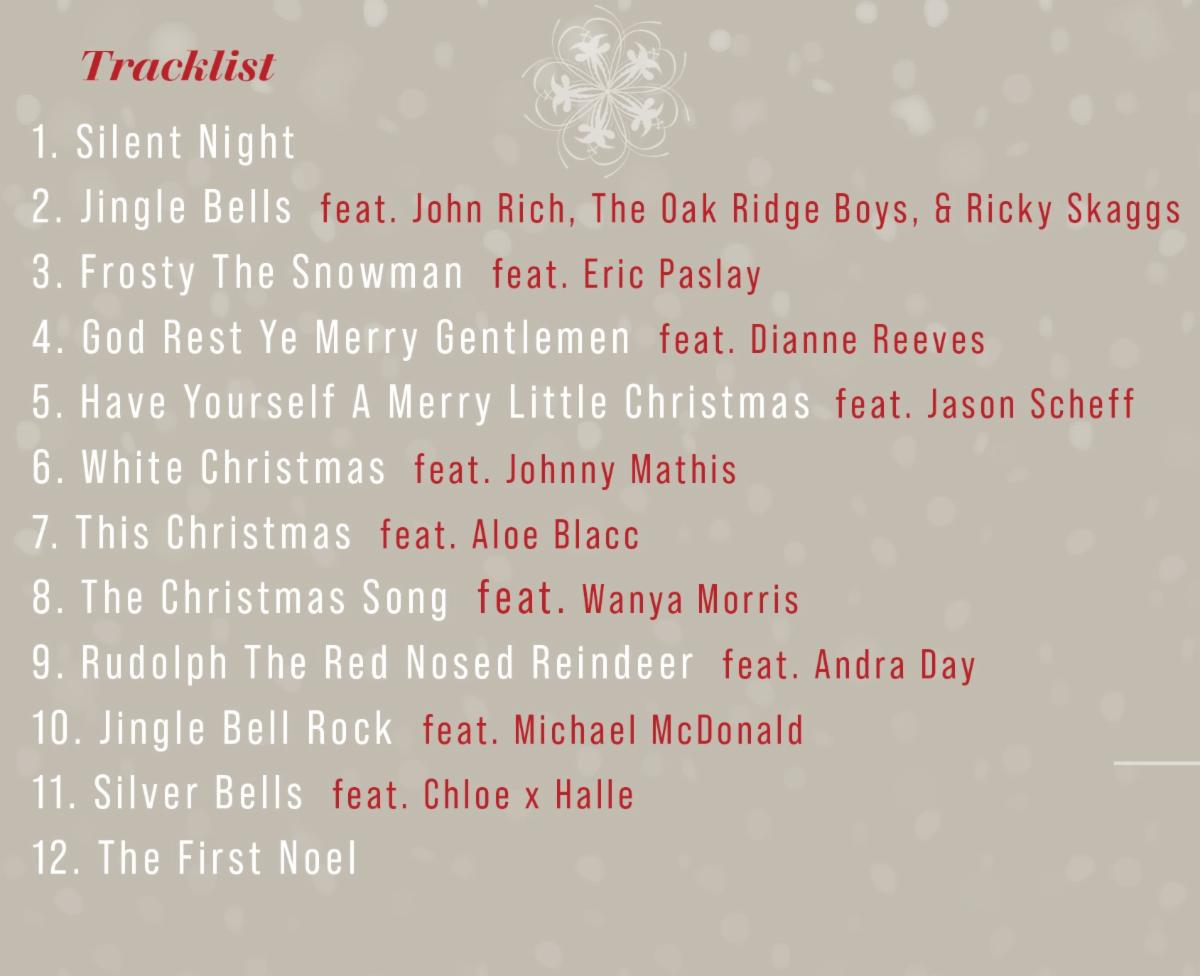 About Dionne Warwick:
Discovered by the iconic songwriting team of Burt Bacharach and Hal David, Warwick had her first hit in 1962 with "Don't Make Me Over". Less than a decade later, she had recorded more than 18 consecutive top 100 singles, including her classic Bacharach/David hits, "Walk on By", "Anyone Who Had a Heart", "Message to Michael", "Promises Promises", "A House Is Not a Home", "Alfie", "Say a Little Prayer", "This Girl's in Love with You", "I'll Never Fall in Love Again", "Reach Out For Me", and the theme from "Valley of the Dolls". Warwick received her first Grammy Award in 1968 for her mega hit song, "Do You Know the Way to San Jose?" and a second Grammy in 1970 for her bestselling album, "I'll Never Fall in Love Again".
Known as the artist who "bridged the gap," Warwick's soulful blend of pop, gospel and R&B music transcended race, culture and musical boundaries.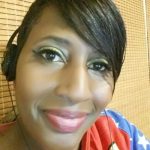 I ask questions of your some of your favorite artists.