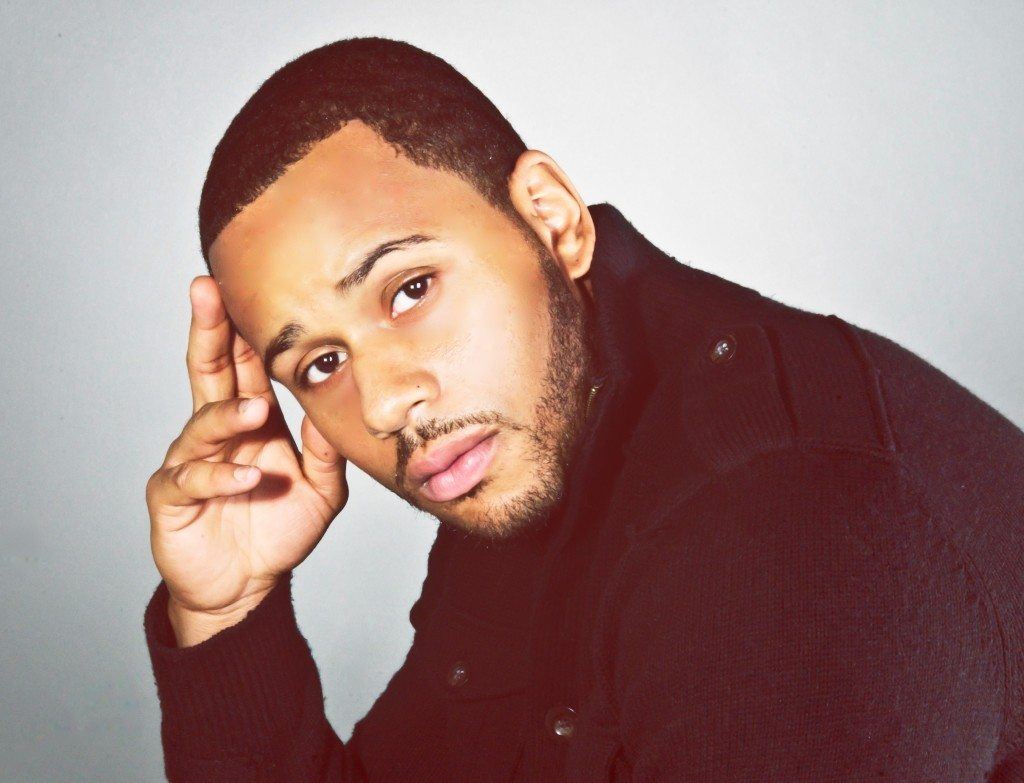 GFM team member WestStyle Chronicles previously introduced you to Vaughn Anthony's visuals for his track "Heaven". Vaughn is fairly new to the scene as a solo artist, but you've probably heard his voice singing background for his brother John Legend. Listen in as he discusses his "Life of a Player" mixtape and how he got the nickname "Mr. Everything".
Vaughn Anthony Interview by GrownFolksMusic
For more on Vaughn Anthony, check out his official site. On the site you can download the "Life of a Player" mixtape. Also check out his Facebook page, or you can follow him on Twitter. The 6 track "Life of a Player" ep and "The Future" ep can both be purchased at Amazon.com.