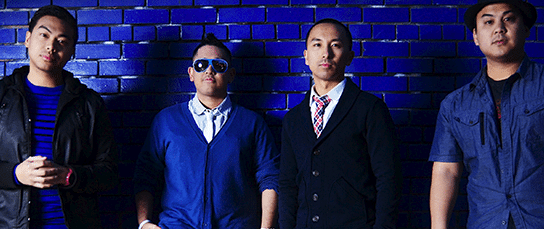 Legaci Interview by GrownFolksMusic
Legaci originally came to the attention of the Grown Folks Music family via their fantastic Whitney Houston tribute video renditions. Del and Chris of the four part harmony that is Legaci recently spoke with Grown Folks Music about their upcoming release "Driven", their favorite artists, musical influences, and the importance of their careers in the representation of Asian Americans in modern music.
Check out Legaci's music on ITunes and Amazon. For more on Legaci, check out their YouTube Channel, Facebook page, or you may follow the group on Twitter. To find the group on tour in a city near you, check out their official website "We Are Legaci".