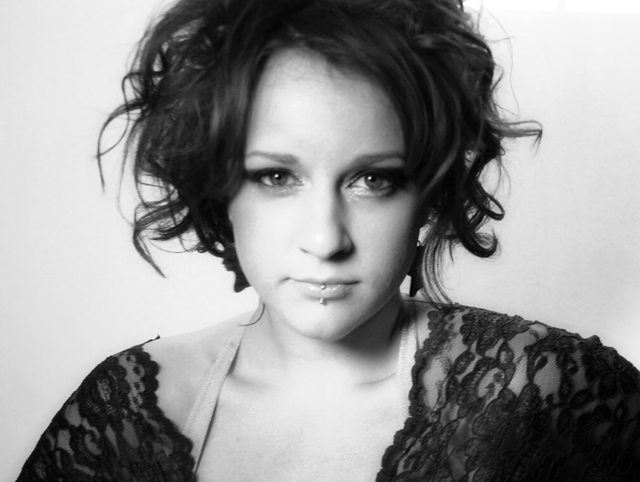 If it's a free download of good music, you know we got you!! Here is another freebie from the eclectic singer, songwriter, Erin Barra called Skyline. Hope you enjoy this reflective piece overlooking "your" distant skyline!!!
Skyline by GrownFolksMusic

Hope is a music enthusiast and continual student of photography. Also known to rock out a quiet church or elevator with her current ringtone, Tom & Jerry's Uncle Paco, "Crambone".