Here at GFM, we always like to keep you informed of what's new and on the streets. So let us share this video clip from singer, songwriter and keyboardist, Chris Rob. You can also get a free download of his song, Sex, Money & Drugs from his new EP Mental Notes. Personally, I have to say through the 70's production style ,the prominent  falsetto voice and the narrative lyrical approach, this tune really has some reminiscent elements of Curtis Mayfield's Pusherman. Check it out!!!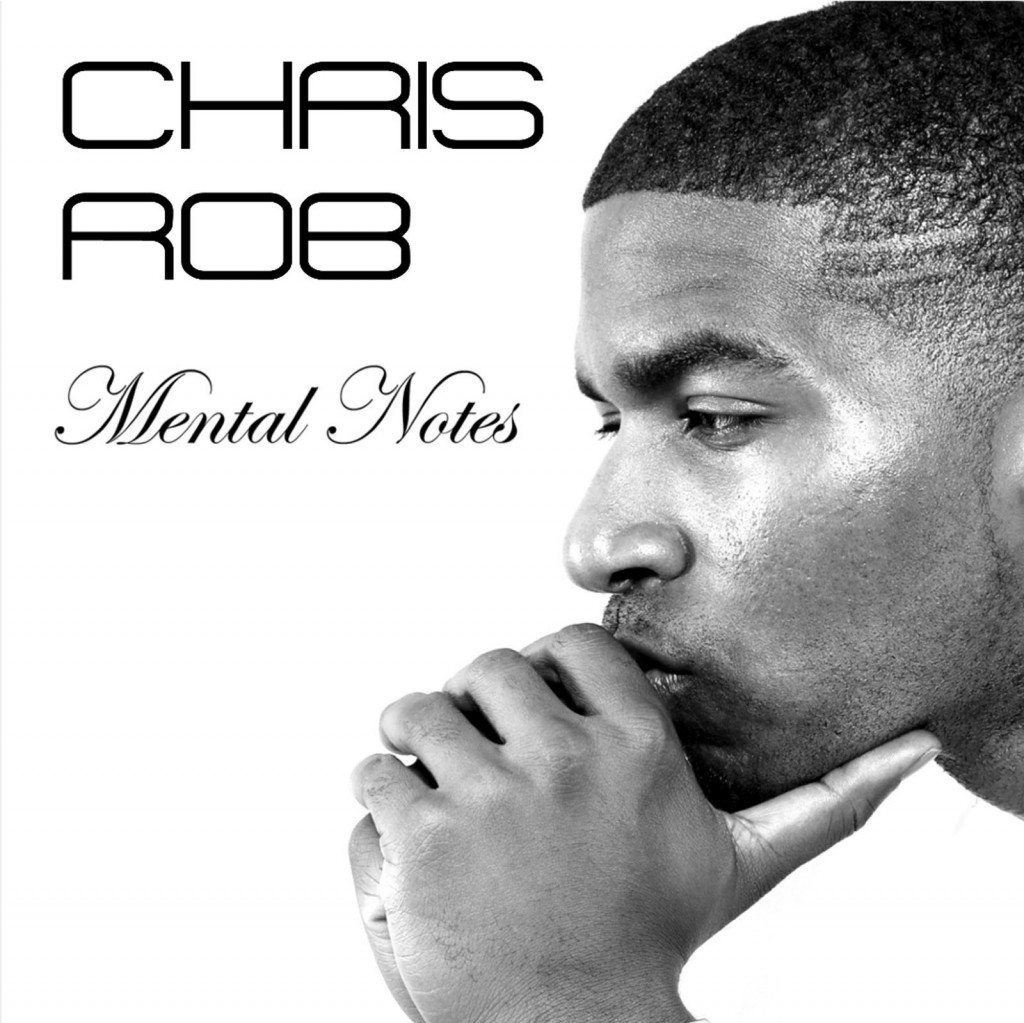 Sex.Money.& Drugs by GrownFolksMusic

Hope is a music enthusiast and continual student of photography. Also known to rock out a quiet church or elevator with her current ringtone, Tom & Jerry's Uncle Paco, "Crambone".