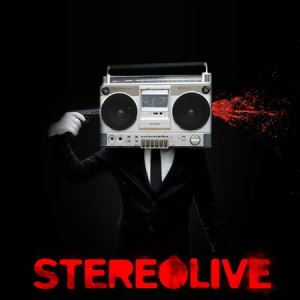 Blitz the Ambassador, latest release, StereoLive, hits online stores today. This 5 track EP is the follow up to Blitz' critically acclaimed album, Stereotype, which hit top 10 on iTunes' hip-hop charts and received numerous Best of 2009 awards.
Recorded with a twelve piece band at Royal Blue Studio in Brooklyn (an all analog facility) and engineered by the renowned, Robert Honablue, StereoLive is a throw-back to music's golden era, when artists composed and arranged from scratch. Honablue, who has worked with some of music's greatest talents, including Miles Davis, George Benson, and Barbara Streisand, added a unique quality to the recording.
You can purchase a copy of the EP here.
As an added bonus the recording of all five songs was filmed and directed by Terence Nance. You can view the videos here.