It was a night of time travel at the Old School Hip Hop Fest at Wolf Creek Amphitheater in Atlanta, Georgia on Saturday, June 16, 2018. Many concertgoers came representing old-school, hip-hop fashion– Adidas, Fila and gold chains were in abundance (no joking). It was all love and unity as Chubb Rock, MC Lyte, Big Daddy Kane, Kool Moe Dee, Whodini took the audience through the soundtrack of its youth hit by hit. Doug E. Fresh closed the show with his dazzling beat boxing skills that remain in tact after three decades.
However, the standout performance of the night came from Kool Moe Dee. In addition to performing the classic songs he flipped a remix of Kanye West and Jay-Z's "Ni**as In Paris" and "Otis" with his own bars and killed the flow. Here at Grown Folks Music we call that bridging the gap and we're all for it.
Enjoy our pictures of the show.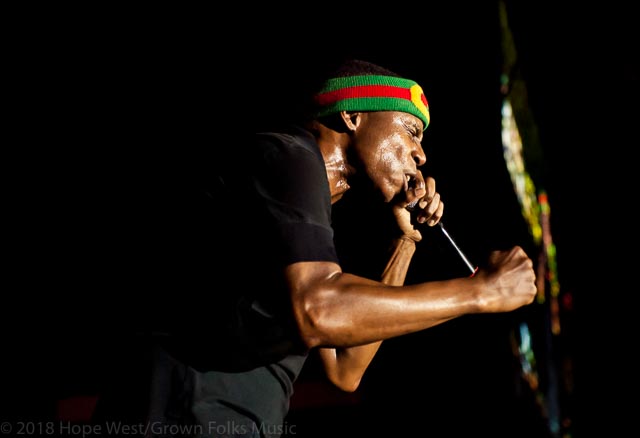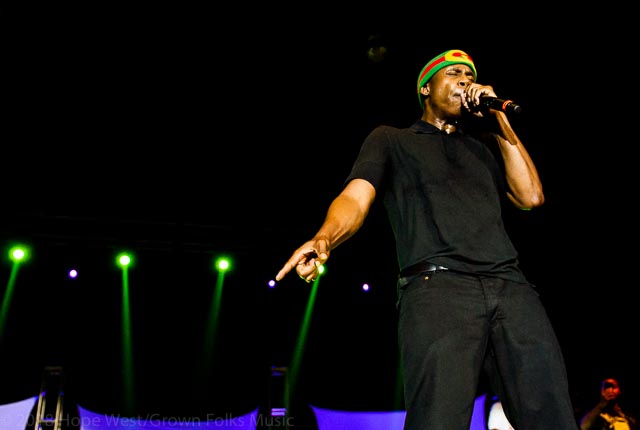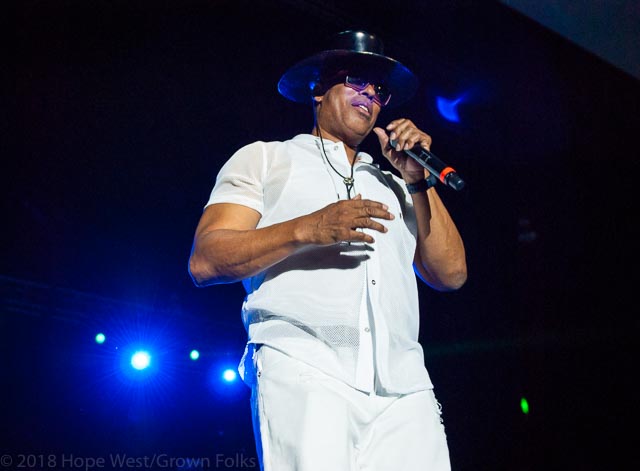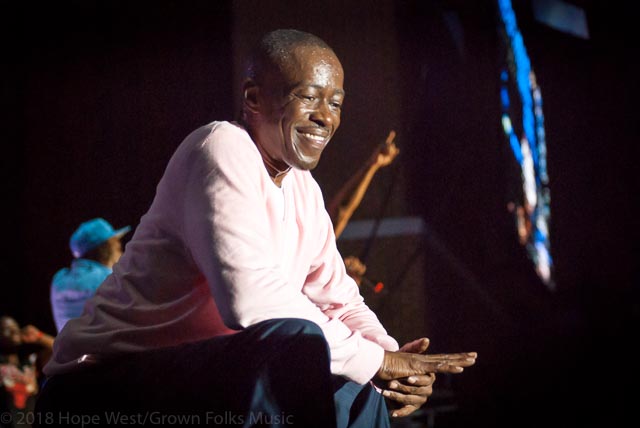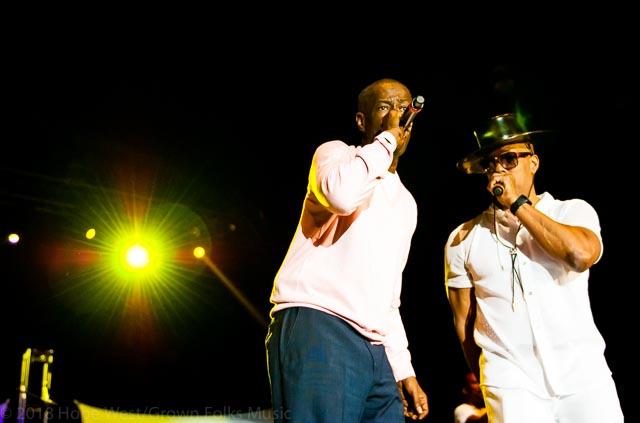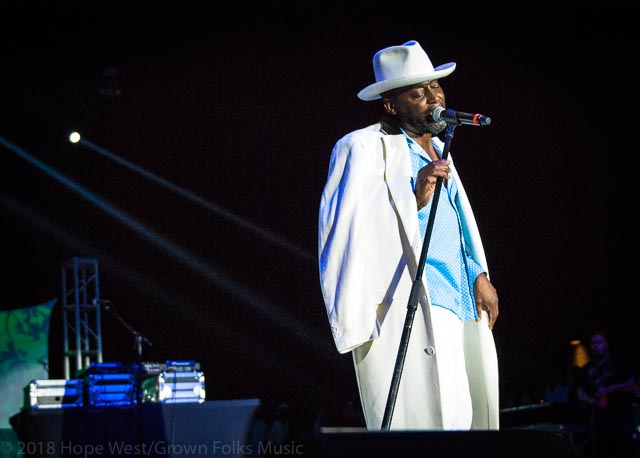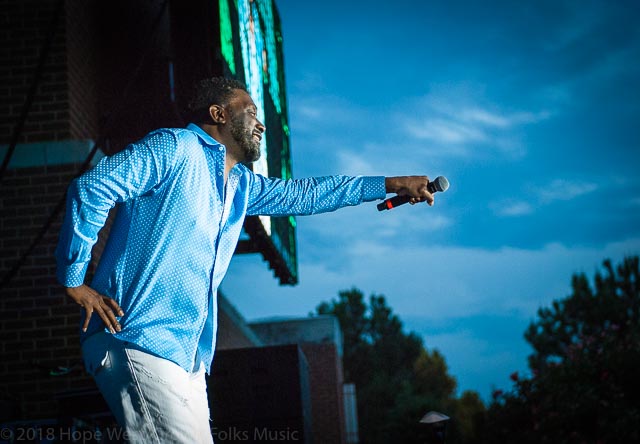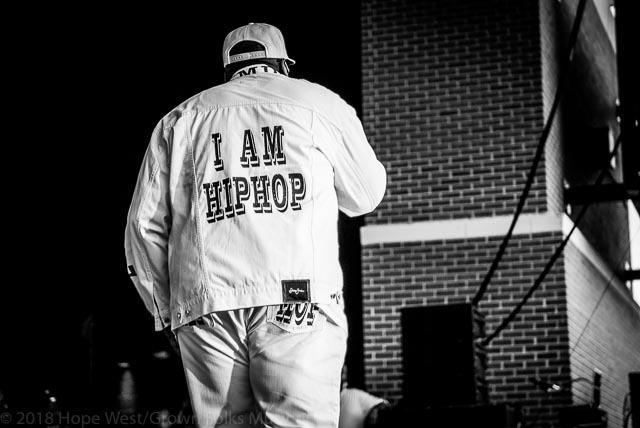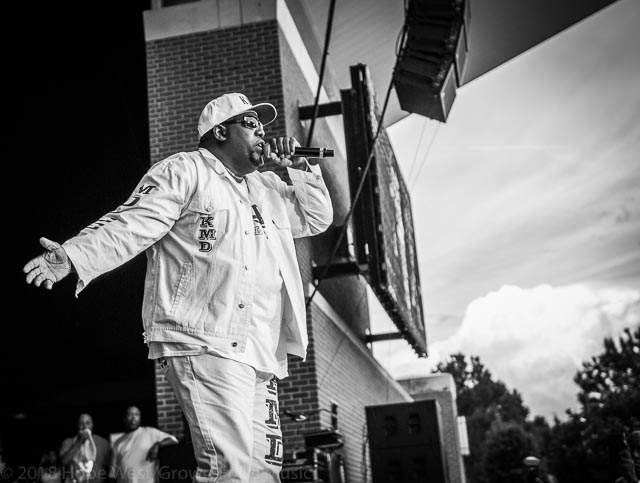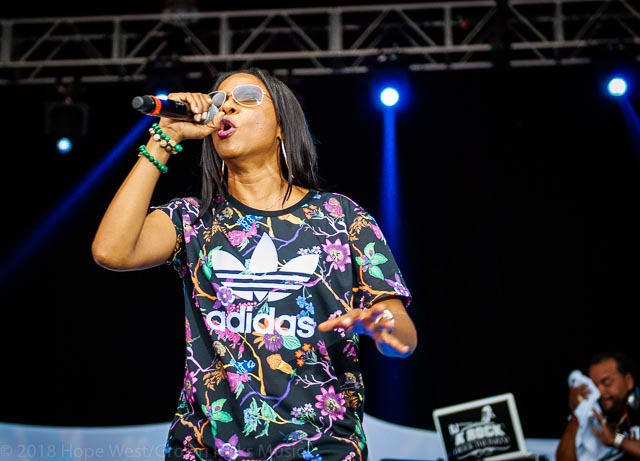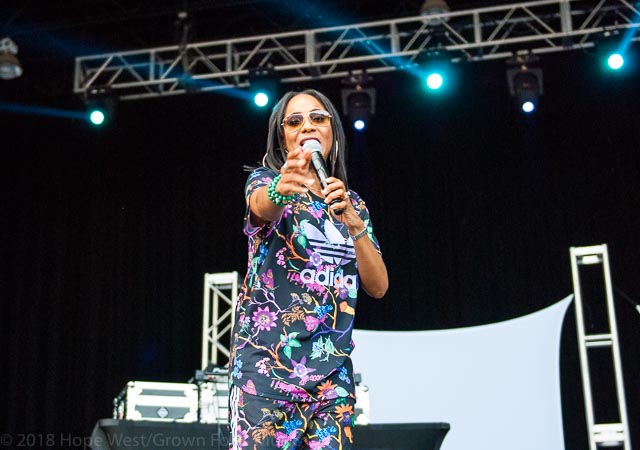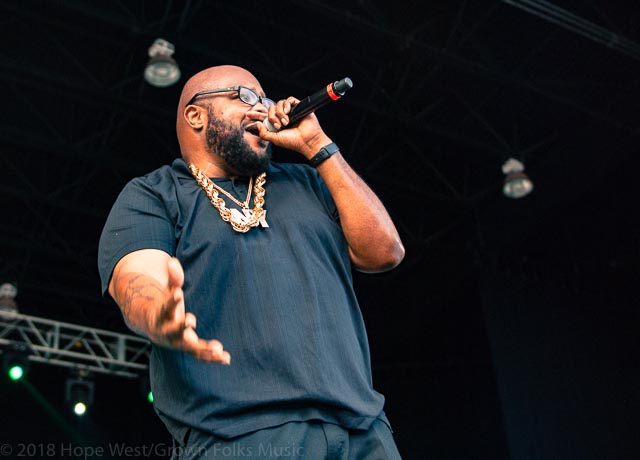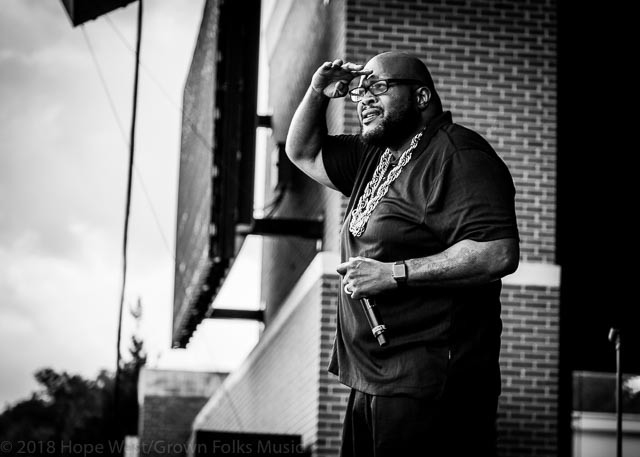 Hope is a music enthusiast and continual student of photography. Also known to rock out a quiet church or elevator with her current ringtone, Tom & Jerry's Uncle Paco, "Crambone".