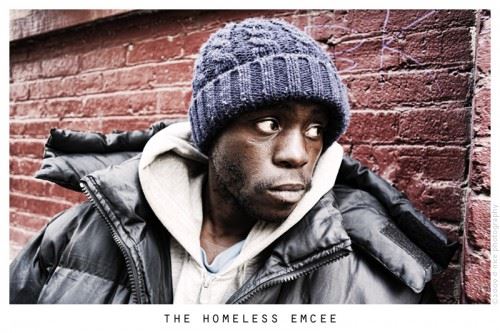 Powerful. From D-Nice's Journal:
This is the story of a homeless rapper I met on the streets of Brooklyn. There's a part of me that feels for him because it's quite obvious he suffered a great deal as a child. But it's hard to show sympathy for a man who has lived life the way he has. I guess everyone deserves to be forgiven.
*ADULT LANGUAGE (NSFW)

True Hip-Hop Stories: Homeless Emcee from D-Nice on Vimeo.