#Growns sometimes you just have to dance your way out. The new single "Dance Through The Pain" from Chewwii w/Govales x Loko Velocet will help you do just that. Described as a "Reggaeton infused dance anthem" the song has been constructed to "push boundaries both musically and lyrically as the main theme of the song celebrates liberation from the chains of racism and inequality." "Dance Through The Pain" is furthered described in this manner "Island rhythms and trap influences stream together with militant synth programming to create an entrancing listening experience."
Here's what I need all of you reading to do, today. Take a moment press play and dance some of your stress away with Chewii x Govales x Loko Velocet. "Dance Through The Pain"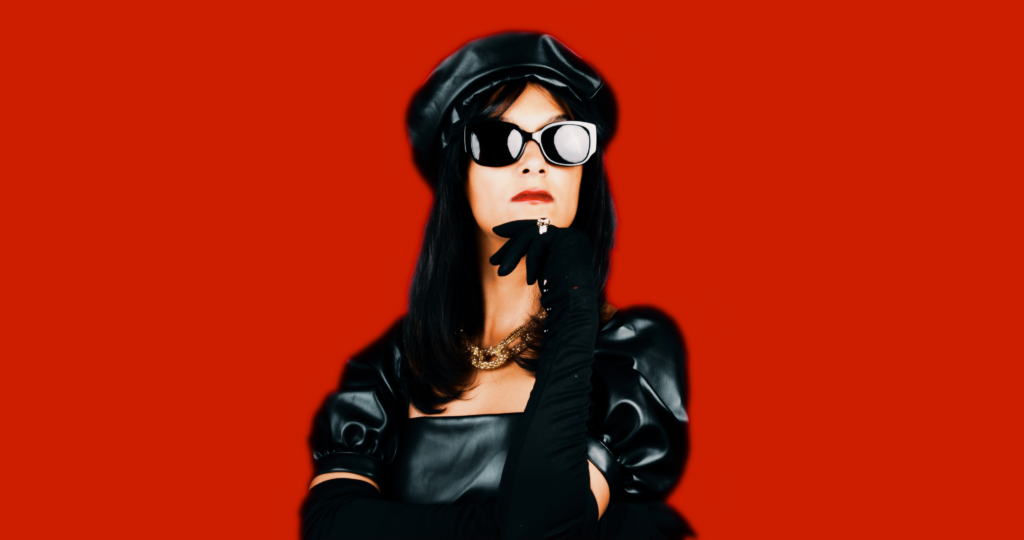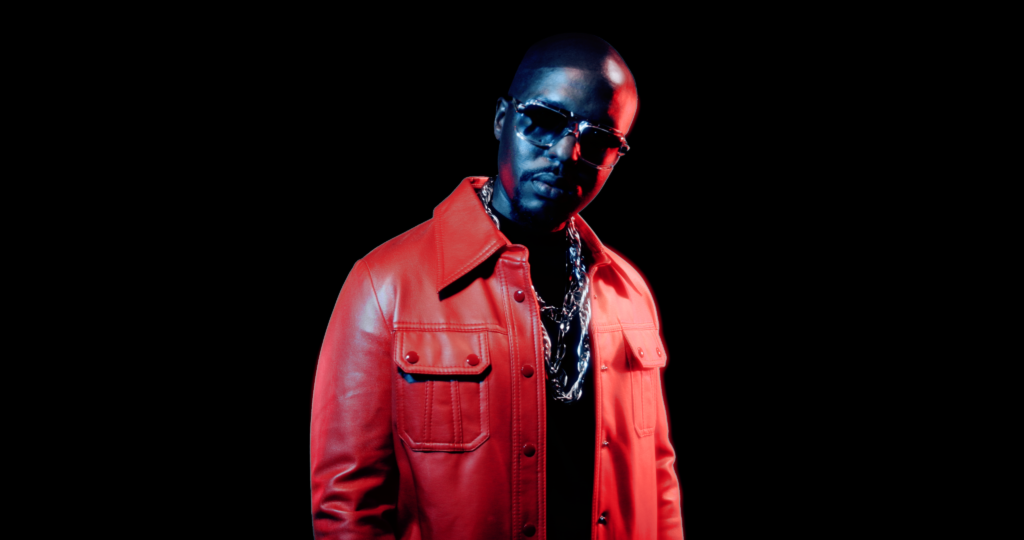 From the press release
On Friday (February 5th), the "Black Skin Lullaby" singer premiered a new single, "Dance Through The Pain,"
a collaboration with musical artists Govales and Loko Velocet. In a press release, Chewii said, "'Dance Through The Pain' is a musical pat on the back for making it through 2020.
"I've never done a reggaeton style song before and I've wanted to explore that sound for a while" Chewii explains, "so when Loko Velocet approached me with the beat it just felt like the perfect timing". About the writing process Chewii recalls,
"I was having a hard time finding the right melody for the hook that would really drive the song, so I asked 'Govales' to help me write something." Chewii recalls, "that's how it ended up being a duet."
The bold and vibrant accompanying visuals are directed by Govales and blends social justice themes with art film futurism. Chewii and Govales perform the song while celebrating the beauty of color and finding strength to persevere through these uncertain times.
Both Chewii and Govales will be releasing their debut albums later this year.
Video Credits
Directed & Edited by: Govales
1st AD: Javier Estrada
Stylists: Govales & Chewii
Music Produced by: Loko Velocet & Govales
Song and Artists Links
Song: ffm.to/dttp
Chewii: instagram.com/chewiimusique
Govales: instagram.com/govales

Ivan Orr is a multi-instrumentalist, composer, performer, and writer. A native of Charlottesville, Virginia Ivan was involved with the forming and nascent days of The Music Resource Center as its first Program Director. A graduate of Virginia Commonwealth University's Department of Music, Ivan currently resides in Richmond, VA where he maintains an active performance and production schedule while serving as the Music Editor for Grown Folks Music, a position he has held since 2010.