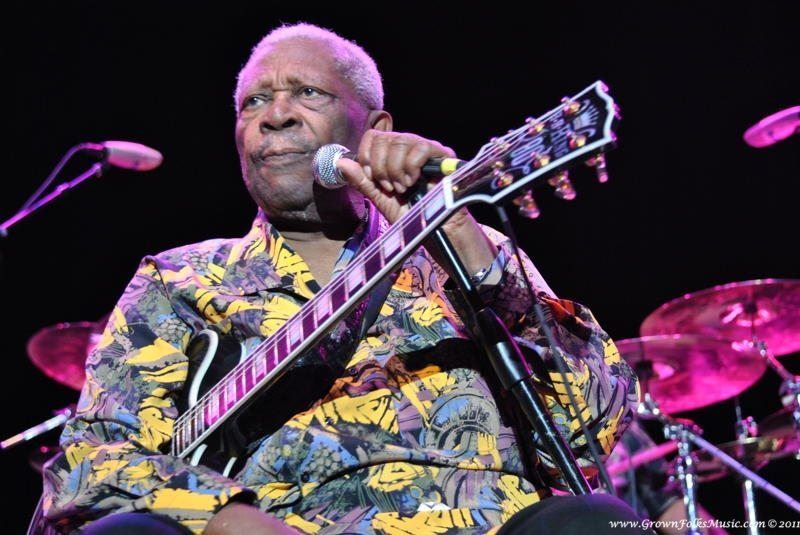 In the ever present hustle of life, I often have to make the consciouses effort to step back and breathe in the moment. I've found that the fruitless pursuits of mirages and mirrors can  insidiously make you lose sight of  God's most precious blessings. For some,  it may be the infectious giggle of your child and for others, it may be the moment you said "I do". Life is filled with a number of magical flashes and can surprise you with phenomenal people along the way. However if you're not careful, you can easily fall into the trap of taking  things for granted when greatness is right before your eyes. This past Sunday at Chastain Park, I'm glad I didn't miss my moment and had a chance to literally kneel before music royalty. Who am I referring to you ask? None other than Chicago blues great, Buddy Guy and Lucille's old man, B.B. King.
The names of these men are carved in the Rock and Roll Hall of Fame and Rolling Stone Magazine has ranked them as some of the greatest guitarists of all time.  However, in the middle of Buddy's set, he made mention of the lack of radio support they often receive.  Truthfully, the statement really pierced my heart because these men have influenced artists like Eric Clapton, U2, The Rolling Stones, Stevie Ray Vaughan and the list goes on. How are the disciples more praised than their leader?  How did we come to this point of forgetting those who paved the way and made tremendous contributions to music especially blues, rock, soul, R&B and every derivative form of music thereafter? It makes me wonder – as a fellow photographer stated that night- why do we segment our music when our diversity is so rich and vast? With this understanding, do we play the hypocritical role of blaming the new generation for not appreciating the pillars of real hip hop or R&B at the same time forgetting to share the history of our heroes in blues and  jazz who laid the groundwork for all of it?
When it's all said and done, we can't afford to lose sight of greatness when it's in our presence.  It's imperative to celebrate our guitar heroes by telling their stories and keeping their music alive in new and innovative ways. In this manner, we create bridges that pull their musical wisdom and the ideas of a new generation in one room. If we fail to do this, we risk becoming the era that was given the torch but in our neglect, sadly let greatness slip from our hands.
Check out some of my pics from Sunday's show at Chastain Park in Atlanta along with some cool video of those influenced by these heroes like John Mayer and Jimi Hendrix! Enjoy!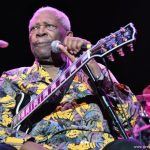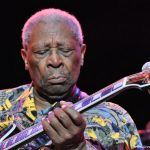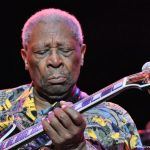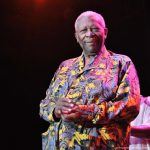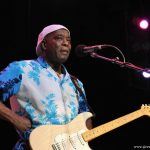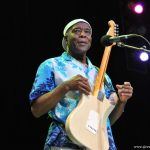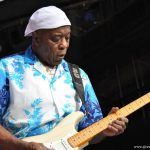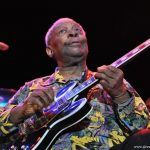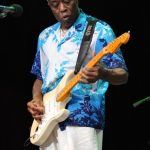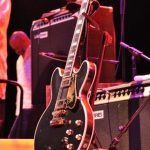 Hope West is a music enthusiast and music photographer who has captured artists like B.B. King, Janet Jackson, Teddy Riley and many others.  A life long lover of music, Hope is a graduate of Full Sail University where she studied music engineering. She's also a proud "Florida Girl" born and raised in Ft. Lauderdale, Fl. and currently resides in Atlanta, GA as a "Georgia Peach". Hope is known for her creativity, sense of humor and quirky perfectionism. Artist(s) that make her freak out as a music fan: Sheila E., Jimmy Jam & Terry Lewis, Quincy Jones.