Brian Culbertson brought his Colors Of Love Tour to Atlanta's Wolf Creek Amphitheater as part of a Night Of Smooth Jazz featuring violinist Josh Vietti, flautist Najee and guitarist Norman Brown.
Josh Vietti treated the crowd to violin renditions of some of our favorite soul and hip hop tunes and capped off his set by doing "The Wobble" line dance with members of the audience while still playing the violin.
Veteran jazz flautist Najee put the smooth in a Night of Smooth Jazz by performing some of his throwback tunes like "Betcha Don't Know".  He also took time to acknowledge his friend Prince and play a song in his memory.
The audience couldn't helped but be infected by the joy and enthusiasm Norman Brown radiated during his entire performance and that energy set a ripe atmosphere for of the night, Brian Culbertson, to take the stage.
Just as he promised, Culbertson brought the colors of love to the stage through an elaborate set that included interactive video and lights. He was animated and entertaining as he narrated the show and he tickled the keys like he was sprinkling magic dust throughout the set list of songs from his 20-year career.
Enjoy our pictorial coverage of the show….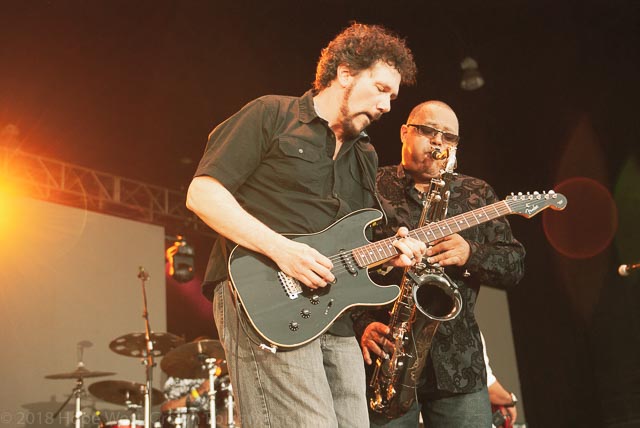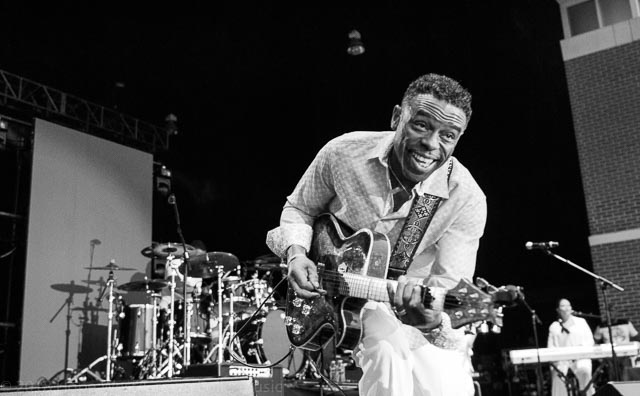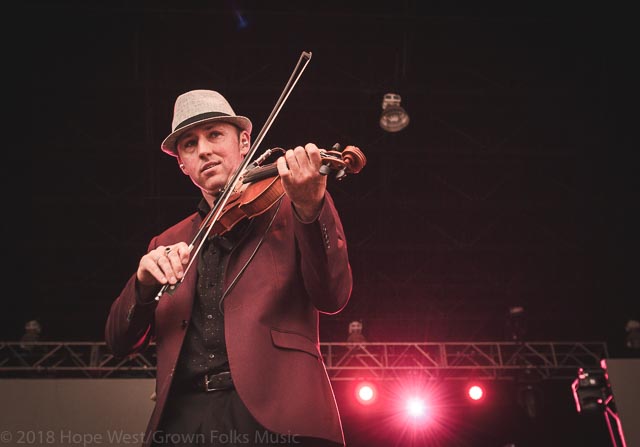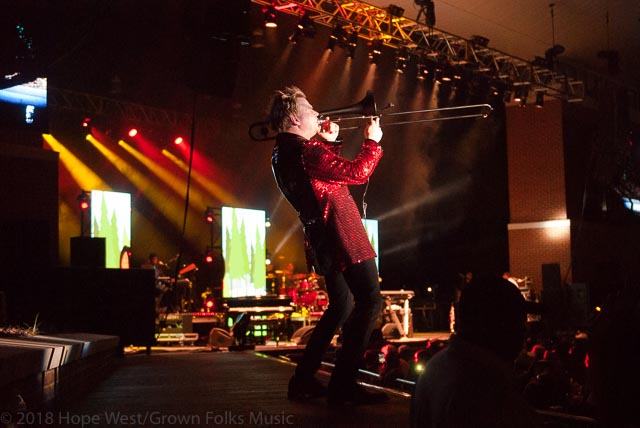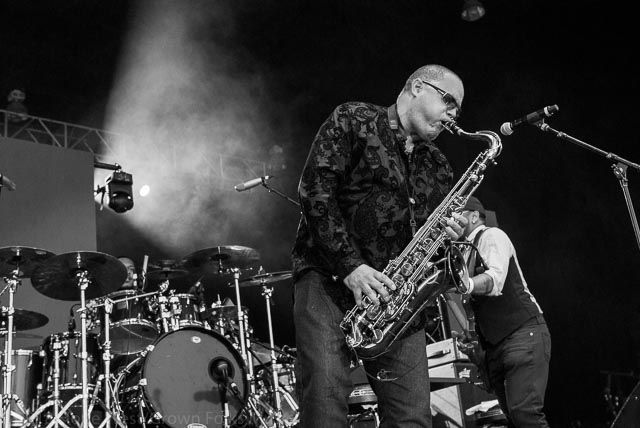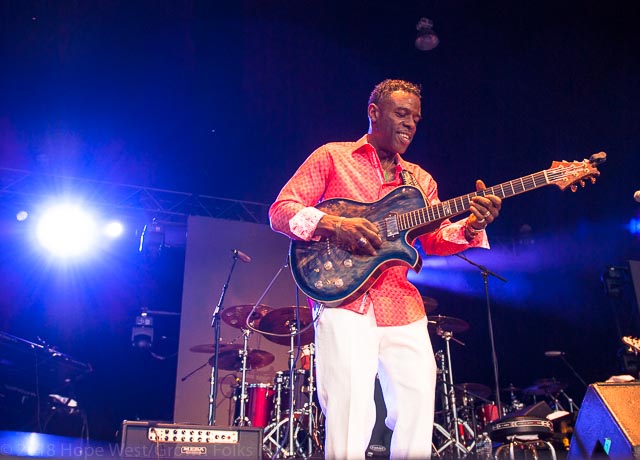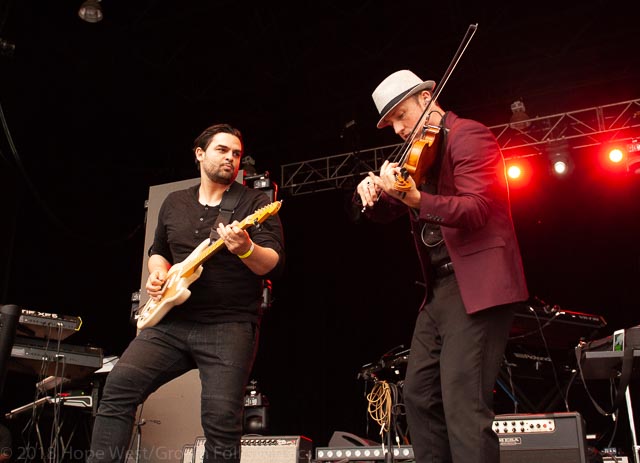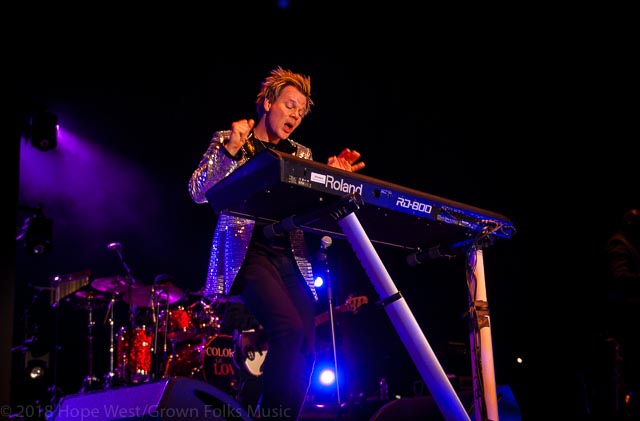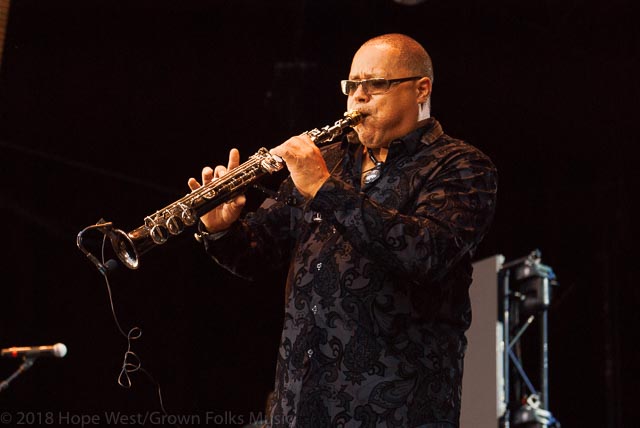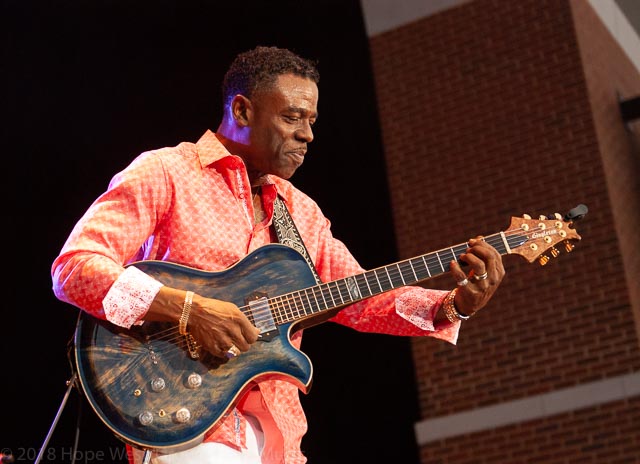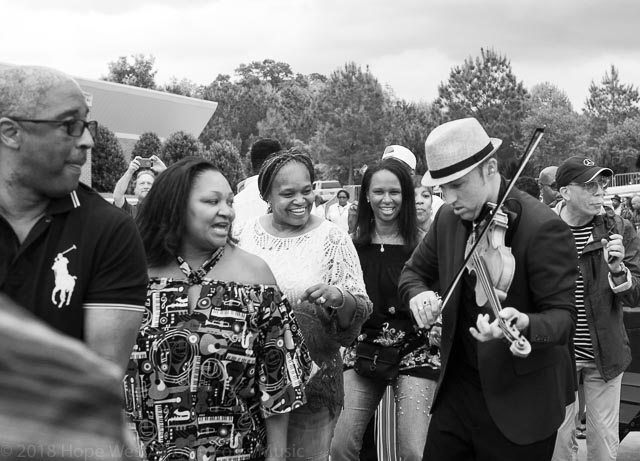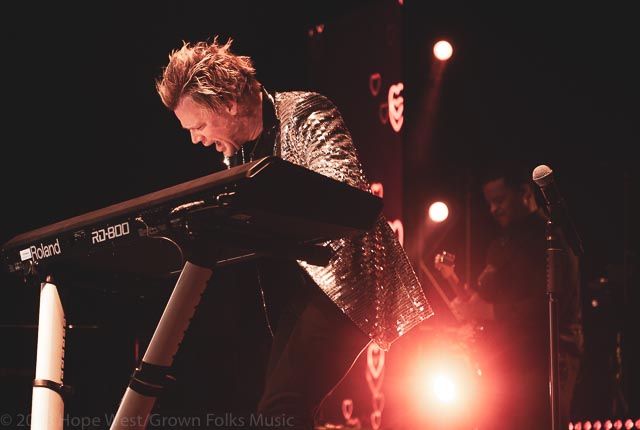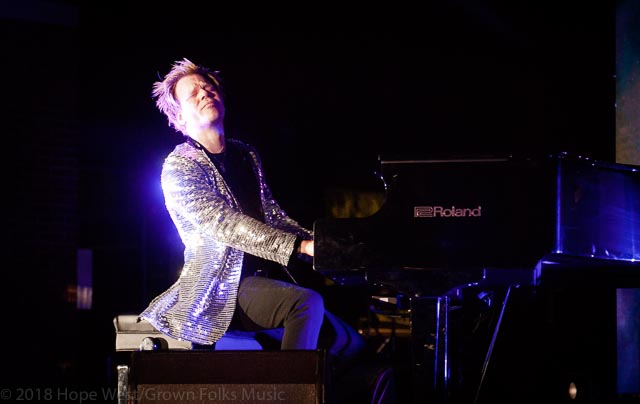 Hope is a music enthusiast and continual student of photography. Also known to rock out a quiet church or elevator with her current ringtone, Tom & Jerry's Uncle Paco, "Crambone".