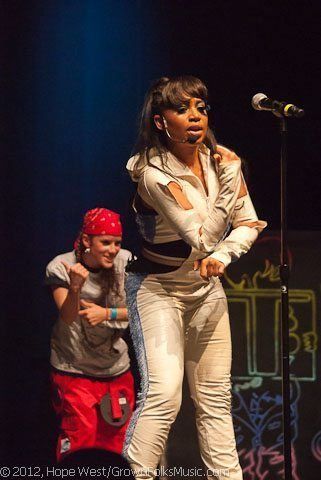 The Lisa Lopes Foundation held its first annual Left Eye Music Fest at the Porter Sanford III Performing Arts Center in Decatur, Georgia. The event honored the legacy of Lisa "Left Eye" Lopes, and her love for cultivating talented new artists. This year's Music Fest featured a Kids Concert hosted by the OMG Girls with performances by Domani Harris, Cymia, Gabbie Rae and the NewKnERDs. A Tribute Concert hosted by the group Blaque (which Left Eye signed and mentored) featured performances by singers Alix Lapri, Alaia Young, Daron Jones (of the group 112), Dondria, Reigndrop Lopes, and the groups Ejypt (also mentored by Left Eye) and the Rude Boys. Reigndrop Lopes, who is Lisa Lopes' sister, also performed a tribute to Lisa and TLC. The Music Fest concluded with a talent showcase of aspiring artists who received feedback from music industry panelists Ian Burke, Shanti Das, Kawan KP Prather, Sheri Riley and Kyle Young.
The 1st Annual Left Eye Music Fest (#LEMF) was envisioned by Lisa's younger siblings; Ronald and Reigndrop Lopes to commemorate the legacy of the critically acclaimed artist. The annual event will rally fans, arts and entertainment and national communities to offer a philanthropic & interactive live media experience to the masses, in Lisa's honor.
"Lisa is a musical icon and it's only fitting that we remember her talent and contributions with a creative showcase of all the things my sister loved; music, fashion, food and family," said Reigndrop.
To learn more about and contribute to the Lisa Lopes Foundation go to: lisalopesfoundation.org
Check out Grown Folks Music's pictorial coverage of the event: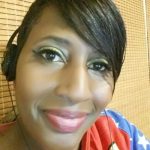 I have questions. Artists have answers.