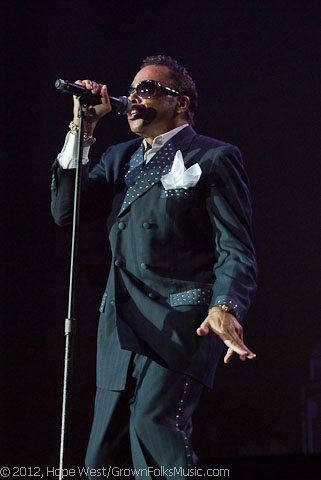 Grown Folks Music was living up to its name at the Kiss 104.1 FM Flashback Festival concert in Atlanta, Georgia. Cupid warmed up the crowd nicely and had it on its feet dancing. An ageless Jeffery Osbourne went through the crowd to see who could sing the best "woos" during "You Should Be Mine (The Woo Woo Song)". It's always a pleasure to see R&B Diva Faith Evans and the S.O.S. Band brought the funk. Mr. Morris Day, the original purveyor of "swag", brought the show home with his eternal coolness. Enjoy our pictorial coverage of the event below.
[flagallery gid=2 name=Gallery]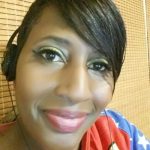 I have questions. Artists have answers.