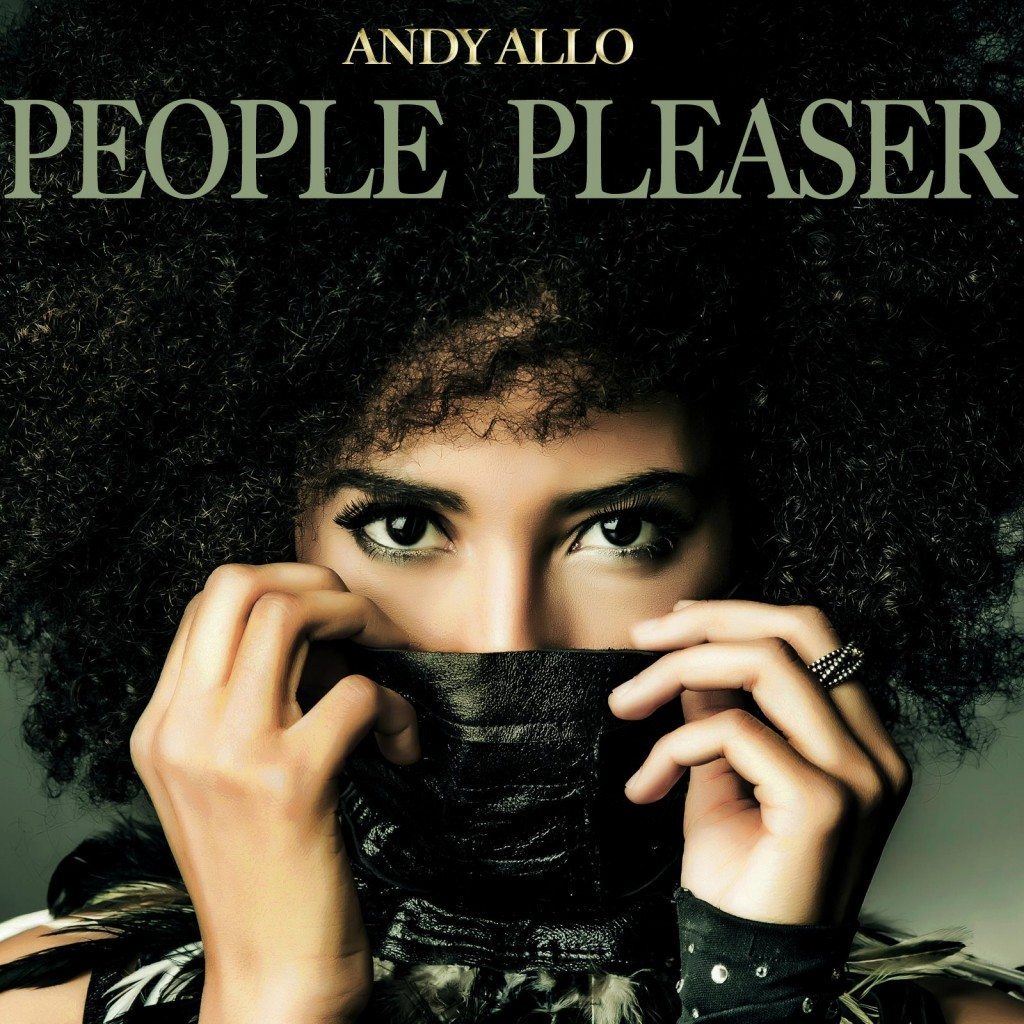 After watching the official video of Prince's latest protégé, Andy Allo all I could say is, WHOOOOOOOOOOOOAAAAAAA, this industry ain't ready for no chick like dis!!!! This is the kind of introduction that will make you say, "who is DAT, where is she playing and when is the album coming out!?!?!?"  I love artists who are unapologetic in being themselves and with the single, People Pleaser, from her upcoming album Superconductor, Andy proves she's the least bit repentant. In an industry filled with synthetic music, synthetic images and synthetic artists, the combination of NPG instrumentation, Andy's enticing subtlety, Prince's Midas touch and a massive funk/soul track all had me doing the "big mama church revival run"!!! If you don't agree with me on this, auto-tunes has affected your taste more than you thought and you'll need to reset your idea of excellence!
For more Allo, be on the lookout for her second album, Superconductor, November 20th!! Matter of fact, I'm just gonna get the single on Amazon right now! 🙂

Hope is a music enthusiast and continual student of photography. Also known to rock out a quiet church or elevator with her current ringtone, Tom & Jerry's Uncle Paco, "Crambone".