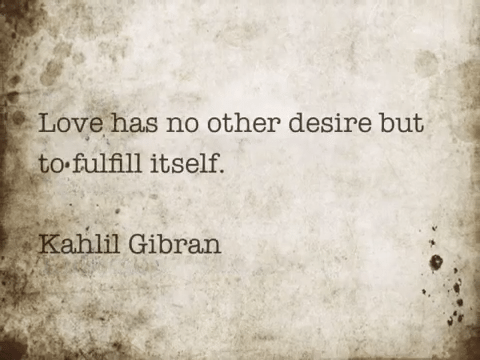 If we ever needed some love in this world we definitely need it right now. Friend to GFM PC Muñoz has re-worked this lovely gem and we are so glad he reached out to us so you know how it works… we had to share it with you and we hope you do the same within your circles!
From the press release…
Lyric video for the summer 2016 single "I ❤️ U" by San Francisco recording artist/producer PC Muñoz.
"I've written a lot of songs that come from a negative place over the years. Like many artists, I've often been inclined to think that the most tortured/sad stuff is also the deepest and most important stuff.
When our son became old enough to start closely listening to my albums closely, I felt a responsibility to put something out there that was purely positive. Around that time, he would leave love notes around the house for me and my wife. We kept many of them, knowing there would be a time when he would no longer do that. My favorite note only used symbols and is the cover art for this single, and a little nod to Prince as well.
I recorded "I ♥ U" and did a soft release a while back, but was never really happy with the sound. Because 2016 has been a difficult year around the world with many confounding losses, heartbreaks, and disappointments, I thought this summer would be a great time to have it re-mastered and put out into the world…a small contribution towards healing and positivity.
I hope you enjoy."
-PCM

Visit http://www.pcmunoz.bandcamp.com to stream or purchase.
Credits:
Created and produced by PC Muñoz
Personnel:
PCM: drum programming, percussion, bass synth, vocals
GeeBee: guitar and electric piano parts
Recorded and mixed at Mighty Mig, SF, CA
Mastered by TW Walsh, Boston, MA
Artwork by MCM
Design and video editing by Hobke
Special thanks to RZA, GeeBee, and TW
Bio
PC Muñoz is a recording artist, musician, and writer based in San Francisco. His body of work includes recordings across multiple mediums, from Grammy nominated contemporary classical music to CMJ-charting funk songs and modern dance/multimedia productions. A frequent and enthusiastic collaborator, PC has recorded with rock legend Jackson Browne, dream-pop artist Ingrid Chavez, longtime Kronos Quartet cellist Joan Jeanrenaud, Emmy-winning virtuoso Van-Anh Vo, San José emcee DEM ONE, Oakland hip-hop artist Kev Choice, Prince and the Revolution keyboardist Dr. Fink, and countless other musicians and recording artists across a wide range of genres. He was a 2015 Dresher Ensemble artist-in-residence in Oakland, CA , a 2013 Loft Literary Center Equilibrium Fellow in Minneapolis, MN, and is currently a Board Advisor for the SF Chapter of NARAS/Grammys.

Ivan Orr is a multi-instrumentalist, composer, performer, and writer. A native of Charlottesville, Virginia Ivan was involved with the forming and nascent days of The Music Resource Center as its first Program Director. A graduate of Virginia Commonwealth University's Department of Music, Ivan currently resides in Richmond, VA where he maintains an active performance and production schedule while serving as the Music Editor for Grown Folks Music, a position he has held since 2010.