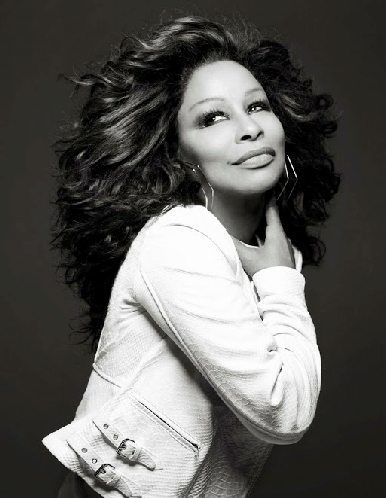 Growns, for your listening enjoyment is "I'm A Fool To Want You", the Frank Sinatra song reinterpreted by producer and jazz artist Terri Lyne Carrington featuring Chaka Khan.
About the collaboration Carrington says,
"It was my greatest pleasure to record with the inimitable Chaka Khan on The Mosaic Project: LOVE and SOUL," says Terri Lyne Carrington. "I sent her the demo of Frank Sinatra's "I'm A Fool To Want You" with myself singing, imitating her in a way. She was familiar with the Billie Holiday version of the song and graciously accepted the invitation to be on the CD. When we got to the studio, she asked who was singing on the demo and I told her, 'Me.' She said, 'You sound like Me!' That was the greatest compliment of my life. Of course I did not sound like her, but I tried to phrase like her, so she could hear herself on the song. She also compared my production of her to Arif Mardin, which made me feel really good about the track and our work together. She never ceases to amaze me. Her work ethic is old school strong—in the best of ways. She just has that "je ne sais quoi"—a true one-of-a-kind that the world has been blessed to hear for many years now. Her voice is a huge part of the soundtrack to my life and I am so happy to have collaborated with her. Words cannot express.
Check out "I'm A Fool To Want You"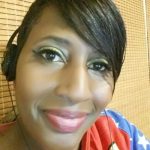 I have questions. Artists have answers.