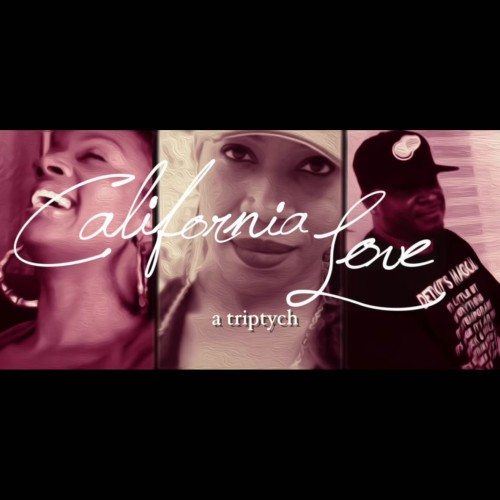 Zo!, Carmen Rodgers and Sy Smith each have ties to the Foreign Exchange, but as a group, they'd never taken the stage together before. Thus, they concluded their performance at the E. Spot Lounge (owned and operated at that time by the legendary Sheila E.) in Los Angeles should be captured on film. The result is a long-form music video called The Triptych, directed by filmmaker, director, actor, and Smith's husband, Shawn Carter Peterson.
Peterson saw an opportunity to capture this performance in the form of a trilogy of single music videos, to be viewed as one body of work – a short film of musical sorts. The film includes not only the performances themselves, but it also shows the behind-the-scenes work that goes into putting a show together, with intimate rehearsal footage taking the viewer right into the home of Shawn & Sy. Individual shots of each artist in his/her element (Zo! at the piano "shedding", Carmen writing lyrics in her journal, Sy taking a break to enjoy her favorite pastime of reading) make this experience more than just a live concert video – it's an experience akin to "kickin' it" with your folks.
Watch and enjoy The Triptych, starring Carmen Rodgers, Sy Smith & Zo! and directed by Shawn Carter Peterson.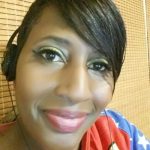 I have questions. Artists have answers.