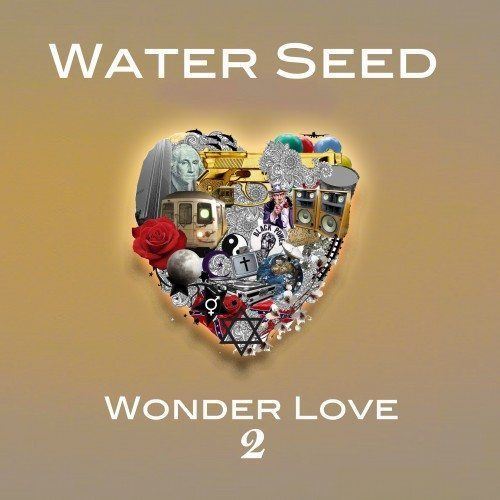 As part of the gear up to their latest release Wonder Love, Part 2 GFM Fave New Orleans/Atlanta musical gumbo collective Water Seed launches a contest for their fans: "Hit Me With Your Best Vent".
Water Seed is providing the opportunity for fans to quite literally send in their best vent which lines up very well with the first single from Wonder Love Part 2 "Vent". So fans and friends make sure to send in your best vent clips and you could be the lucky winner of $250.00 in cash and several other prizes.
Contest ends Sept 30th.
Vent links
FB:
http://apps.facebook.com/contestsapps/profiletab/Your-best-Vent/39307795129/1
Twitter:
http://bit.ly/16dlsVQ
Microsite Link/email blast:
http://platform.votigo.com/fbcontests/profiletab/Your-best-Vent
Mobile Link:
http://bit.ly/1ecpbqg
All submissions will be posted on Water Seed's Social Platforms and promoted via their network too.
Wonder Love Part 2 will feature soul crooners Dain Harris, Jon Bibbs, Lara Bell and Kev Choice and will be released world-wide on Oct 22nd, 2013.