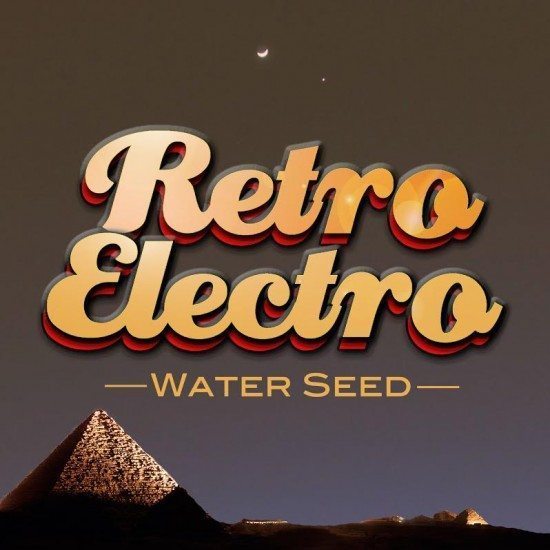 Some new goodness out from the musical outfit dynamo Water Seed! Make sure to add this to collection and make sure that whenever Water Seed is in or near your town you make your way out to experience the sounds!
From the press release…
Most would think that after 2 years of non stop touring and recording, Water Seed would be ready for a break, but for Water Seed a break means…"Shake Your Body Down".
Enter "Retro Electro". Captivating some of the most hardcore Aarobeat and house heads, "Retro Electro" build upon what has become an amazing Water Seed catalogue. Leaving no stone unturned, "Retro Electro" pulls the listener back to a time before album fillers and downloads while pleasing the ear of music lovers of today.
"Retro Electro" opens with a boastful arrangement of Sade's Couldn't Love You More, immediately setting the tone for a non stop ride through songs by iconic artists the likes of Michael Jackson, The Eurythmics, and Prince. Water Seed stays true to their band identity by recording "Retro Electro" with live drums, horns, keys, bass and guitar, all the while maintaining the sonic boom to shake the dance floor.
Making this project number 3 in just 18 months, "Retro Electro" is proof that this ever prolific band is entering a phase of some of their most ground shattering music. Masters of blending
genres, styles, and groove, Water Seed is ever steadily becoming the "band to watch" in 2015.