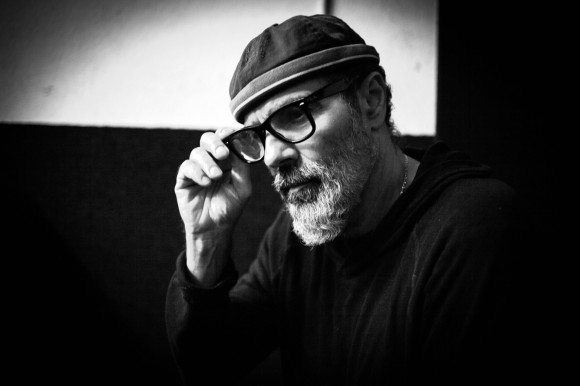 NYC, Philly & Jersey #Growns we wanted to put you in the know about not only this great video that recently premiered by Bruce Sudano that coincides with the release of his latest project The Burbank Sessions out Sept 18th. To pre-order the project go here:
https://itunes.apple.com/us/album/the-burbank-sessions/id1034595908
Catch Bruce Sudano live on three special dates beginning tonight!
Wednesday, Sept 9th- 9PM
Joe's Pub- NYC
Sept 10th— Philly at World Café Live
Sept 11th— Live at Drew's – Jersey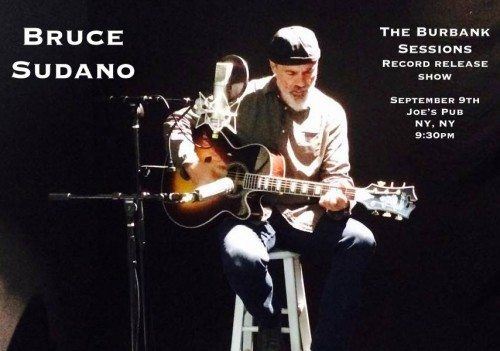 From the press release…
Singer, songwriter Bruce Sudano has a storied history in the world of music….a story that continues to unfold with his newest recording, The Burbank Sessions.
Sudano first entered the charts in the 1970's as a founding member of both Alive N Kickin' ("Tighter, Tighter") and Brooklyn Dreams ("Heaven Knows"). Over the years he has co-written numerous songs for other artists, including "Starting Over Again"(charting #1 for Dolly Parton and #3 for Reba McEntire), "Tell Me I'm Not Dreaming" for Jermaine and Michael Jackson, and "Bad Girls" for his late wife and long-time musical partner, the iconic Donna Summer.
However, beginning with his 2004 release "Rainy Day Soul" and the subsequent "Life & the Romantic", his work became involved with the raw expression of internal challenges central to adult lives. 2014's "With Angels On A Carousel" continued this journey with songs that reflect his recent experience with crisis beyond control. With the release of "With Angels On A Carousel", Sudano set out to put together what became The Candyman Band with the help of his producer and guitarist, Randy Mitchell, and actively returned to the stage, performing his new material around Los Angeles and New York.
Over the course of the year he continued writing, constantly incorporating the new material into his live set.
This led to the recording of "The Burbank Sessions" at Lokisound, the band's rehearsal studio in Burbank, California. Sudano set out to capture the feel of a nightclub performance, recording each song live in one or two takes. "I wanted it to have an immediacy, with each song a unique singular performance…borders but no boundaries."