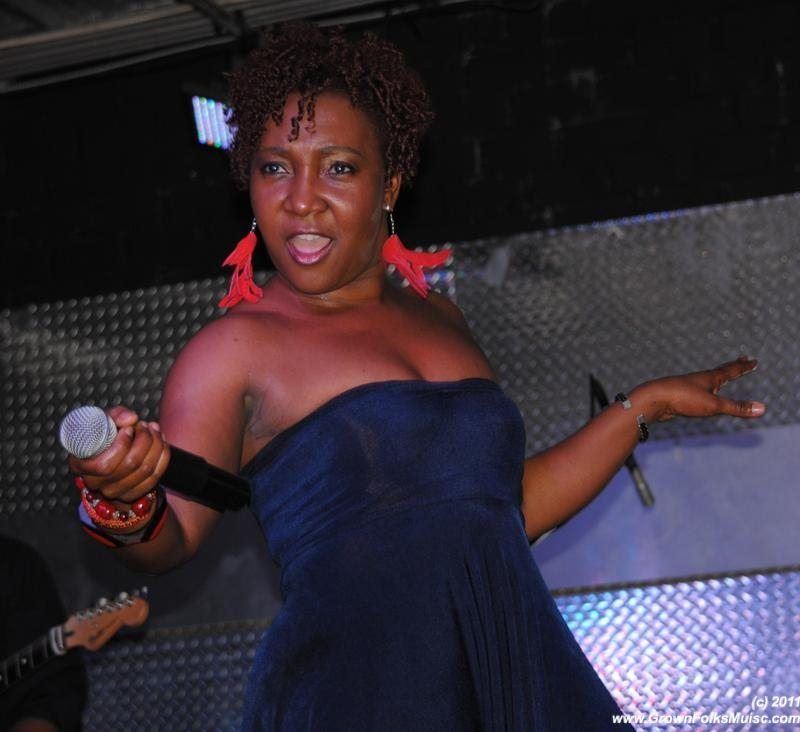 With a stellar performance at The Quad in Atlanta, Rhonda Thomas gave the audience not only a show but an experience. From the funk groove of Do Your Thing, the jazz inspired plea of Listen and the nostalgic cover of That's All, this concert had a musical blend for every palette. Not to mention a guest performance with Ms. Avery Sunshine. Check out the snippet video and pictures from this live event. Also, be sure to get Rhonda's latest CD, Listen now available and the DVD from this great show coming soon at www.rhondasings.com.
Video Order
Do Your Thing   (0:00)
Listen   (4:40)
That's All   (7:43)
Pictures from the Live Performance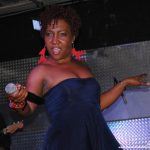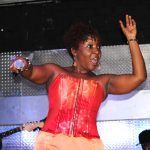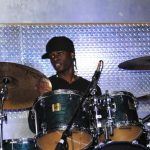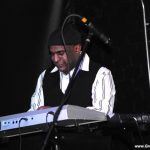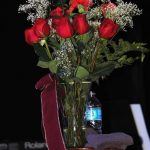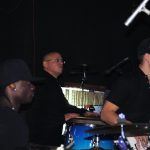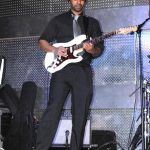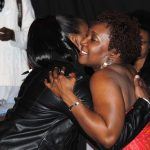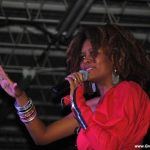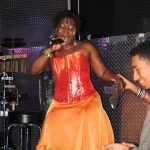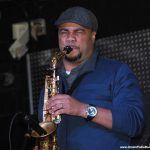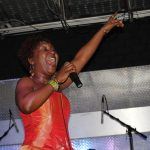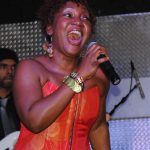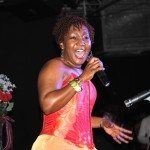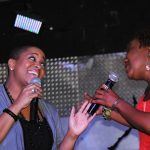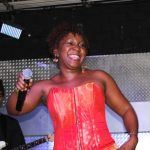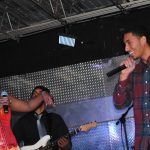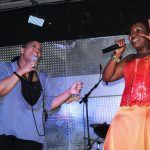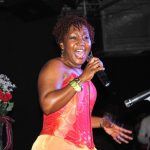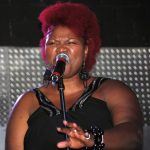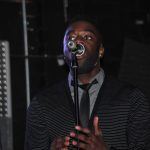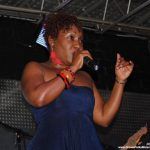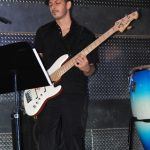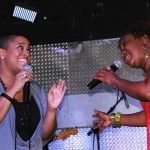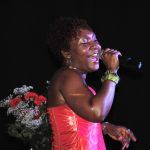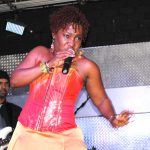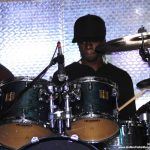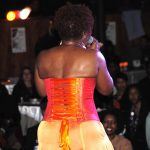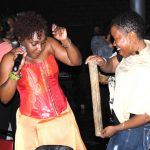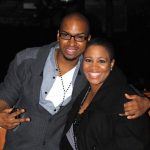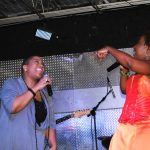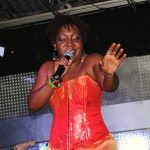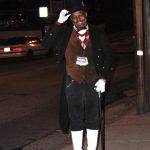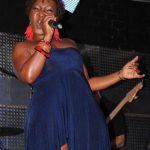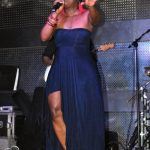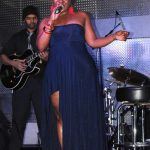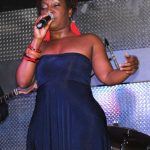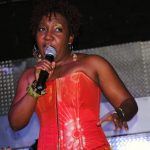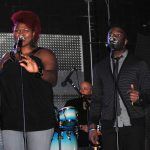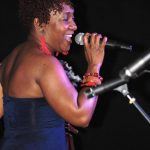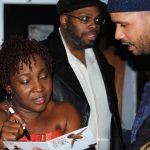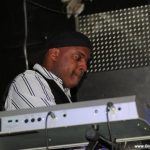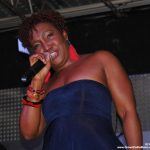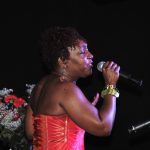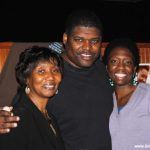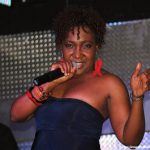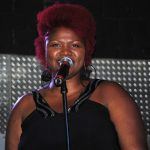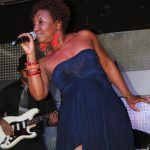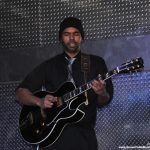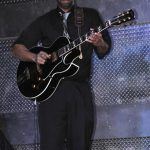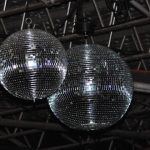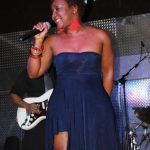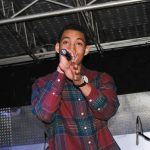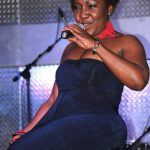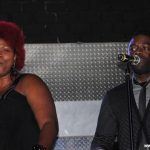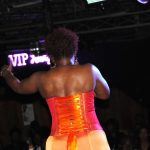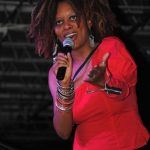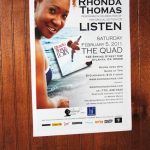 Hope is a music enthusiast and continual student of photography. Also known to rock out a quiet church or elevator with her current ringtone, Tom & Jerry's Uncle Paco, "Crambone".