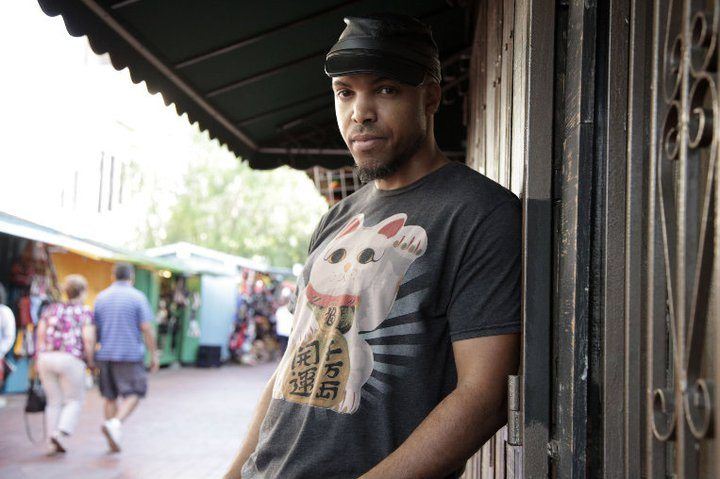 Some Monday sonic goodness courtesy of Van Hunt. Van has released another great track as a preview to his upcoming project What Were You Hoping For? due out September 27th.
The Savage Sincere L of P is supremely funky, hard with a bite of angst that gives the realness of technicolor as opposed to the banality of the feigned anger that is captured on record from time to time. The beat is infectious with a bass line that literally bounces on the bottom, a clav that echoes Sly Stone's "Poet", and Van's vocal serving as the ring leader. You can hear in the production that Van vocal and the arrangement of music rolled up on someone because they really had something to say. Press Play!
Savage Sincere L of P by GrownFolksMusic

Ivan Orr is a multi-instrumentalist, composer, performer, and writer. A native of Charlottesville, Virginia Ivan was involved with the forming and nascent days of The Music Resource Center as its first Program Director. A graduate of Virginia Commonwealth University's Department of Music, Ivan currently resides in Richmond, VA where he maintains an active performance and production schedule while serving as the Music Editor for Grown Folks Music, a position he has held since 2010.