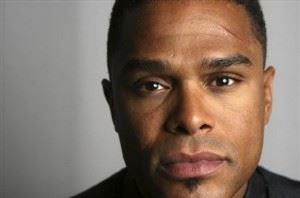 In anticipation of his upcoming, much anticipated, WAY overdue new project ('BLACKsummers'night'), close your eyes and relax with some classic Maxwell.
The album is due out July 7th, and according to his twitter page, will be the first of 3 albums. You can follow the countdown and updates for yourself on his website.
Besides, who else is cool enough to have 4000+ followers & follow no one?!
's VIDEO DEBUTS, MUSZE.COM Opens & THE PRESS CONFERENCE FOR 'BLACKsummers'night' STREAMS ON APRIL 28TH. THE 1ST Of 3 ALBUMS THIS JULY 7th!
about 19 hours ago from web