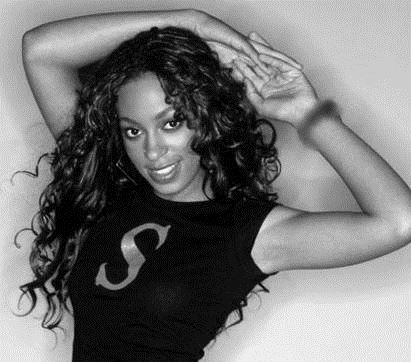 I think a lot of people, (including myself) have slept on Solange Knowles and her album, Sol-Angel and The Hadley St. Dreams, which dropped last year.
She has definitely stepped up her game as a writer, vocalist and performer. I like how she hasn't taken the easy, expected route, but has found a way to truly ' 'bridge the gap', marrying the classic girl group sound from the 60's, with a modern voice and production quality that is uniquely hers.
She cites The Supremes, Martha Reeves and The Vandellas as well as The Marvelletes among her influences. Is it possible that Solange is representin' GFM more than her sister? Let us know what you think.
Check out the album, performance and interview after the break to hear more from Solange.