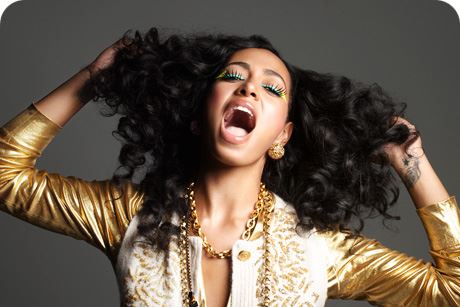 Solange continues to push, grow and evolve with every release. While this won't be on her upcoming album, check out this joint that she shared with her twitter faithful… just because:
I dont mind it not being on the album because you guys are being able to experience it any way.
about 9 hours ago via web

For all those asking its not gonna make the album because well…..I did the song for fun and passion and simply just wanted to share!
about 9 hours ago via web

I honestly wanted to release it for all of the supporters who tweet me everyday asking for new music. Im happy u likey & lovey:)) flattered.
about 9 hours ago via web
Check it out after the jump and let us know what you think.

[Click the down arrow on right side of the player to download].
Under Construction by GrownFolksMusic