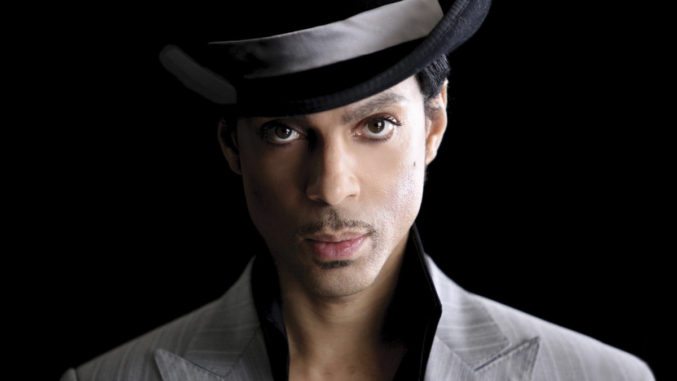 Ladies and gentlemen. What a year. A year full of tears, celebration, reflection, inspiration but always with the overbearing sense of loss never too far away. Honestly, it could be no other way, (this ever-present sense of loss) because when someone means something, the world, to you it could be no other way. So we all grieve this loss in our own way. To some April 21st is the for others every day in some way is April 21st. So, here we are… and what I would say is everyone has the right and should choose to express the right to deal with the loss of Prince in the way that they deem fit for themselves.
You could choose to use today and every day to celebrate this singer-songwriter, actor, multi-instrumentalist, philanthropist, dancer and record producer and all the joy, happiness, love, truth, passion, pain, ecstasy and humor he was able to create with his offerings to us.
You could choose to use today and every day to reflect on his numerous well-deserved and earned accomplishments from the Grammys to the Oscars, to Soul Train, BET, MTV, NAACP and on and on. His charitable nature and concern for humanity. Or you could take some time and simply reflect on how Badass(in the best way possible) Prince is… yes, is.
You could choose to use today and every day to be inspired to find, know, and be yourself. That was a journey for Prince that I believe he took us on through his music. As you listen today and in the future consider not only his journey through his story telling, but think about your own. Where have you been? Where are you now? Where are you going? Nothing wrong with Old Man Johnson's farm but sometimes you gotta leave to see a little more of the world to find out where you fit in.
So, here we are the 21st day of April the year is 2017. The circle, the clock, the dial has moved some 360 and some change places. There have been great days with joy and laughter and other days that were not so great. The full range of human emotion has been on display for many in their comments, tributes, concerns, both public and private. But out of all of that, we know what we have now and always: The music, the message, the memories.
We have some music below. For the purposes of these words and its accompanying sentiment I wanted to go this route, my hope is it will become readily apparent as to the why I chose "the hits".
So, here we are, ladies and gentlemen… we have gathered here today because many of us have been able to get through and continue to get through this thing called life because of a very special artist who transitioned one year ago. His name is Prince and he is funky. #RIP