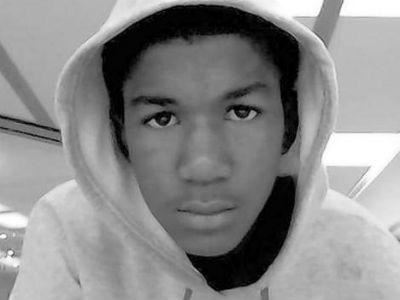 Artists are stepping up and speaking out about this tragedy that should compel all of humanity to question the concept of justice in this society. Professor Daddy-O one of the founders of the seminal Hip Hop Band Stetsasonic is speaking on this travesty and I'm listening. I invite you to not only listen, but to invite others to listen as well.
Musicians have always had the ability to distill the essence of our rage, fear, disappointment, hope, aspirations and a slew of other emotions into a sonic reality. What happened to Trayvon Martin is just beyond… the Professor captures, quite accurately how many feel right now. Thank you for lifting your voice.
Justice for Trayvon and his family!
BLOOD GOT SHOT #trayvon by professordaddyo