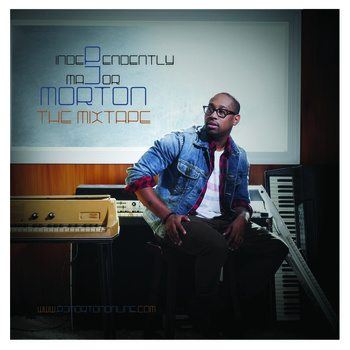 It's always a great day to get new music from musician/singer/songwriter/producer PJ Morton, but an entire mixtape? Yes, and God Bless PJ for doing his thing, his way –> Independently Major! While recently he's been touring with Maroon 5, the mixtape represents something old, something new as well as new twists on familar favorites.
For the newly initiated, this is a great intro to his versatility and tremendous writing ability. It's always amazing to hear songs that were intended for other artists, but for whatever reason, never materialized. (i.e. "You Make Me Smile" for Brandy). Check it out and let us know what you think!
Standout cuts include: "Don't Ever Leave", "Galaxy", "Mathematics", "Yours", "History", "3rd Degree" and the aforementioned, "You Make Me Smile".