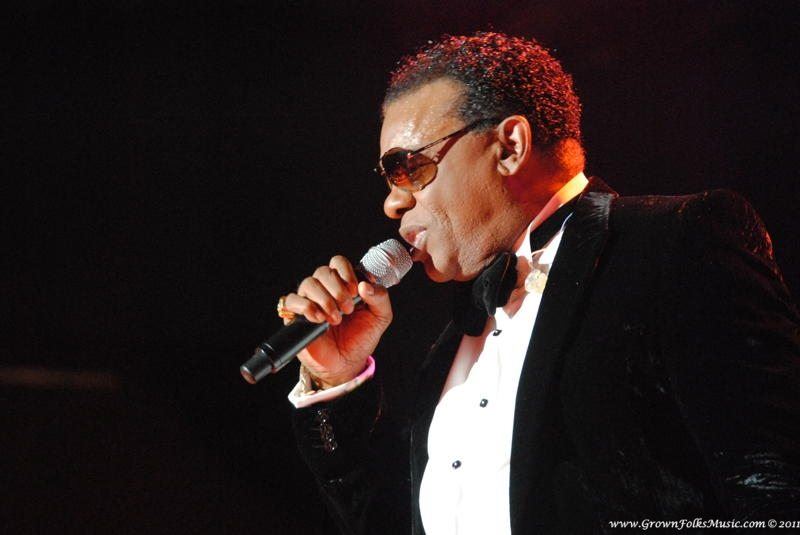 Article by D K Harris / Photos by Hope West
If you were in the Atlanta metro area this holiday weekend, you had the great opportunity to experience "The Reunion" concert.  Even though there was no real indication as to why the concert was considered a reunion, no one seemed to care, as classic artists revisited their classic hits.  It was a genuine delight to not only attend the concert, but to see music lovers of all ages, from teenagers to the "grown and sexy" to the more mature crowd.  The concert proved once again that great music transcends both age and race. 
First up was former Bad Boy artist Carl Thomas.  Carl opened with the fantastic "Emotional" remix that featured Faith Evans.  He then proceeded to take the Chastian audience through a journey of his hits including "Summer Rain".  Mr. Thomas' finale was a track in which he prefaced as what happens "when you fall in love with someone who is trifling", the monster hit "I Wish".
Next up was the legendary Mr. El DeBarge.  At some point during his set, Mr. DeBarge reminded the audience that he is 50 years old, but you couldn't tell by the way he was dancing and working the crowd.  Mr. DeBarge was very energetic throughout his entire set, from full on dancing to kneeling on the stage to display emotion, to jumping into the audience area.  I love the fact that not only did DeBarge revisit hits from his collaborations with his siblings, but he also performed Switch's "I Call Your Name", letting us know that he is a grown a** man.  The audience was also treated to a surprise performance of "Iggin' Me" by the very dapperly dressed Chico DeBarge.   I personally enjoyed the rendition of "Second Chance", in which Mr. DeBarge went out his way to acknowledge and thank his heavenly Father- a testament to his longevity and endurance through the ups and downs of both his personal and professional life.
The final act was the iconic Isley Brothers.  The Isley Brothers have been performing for over 50 years, and it is evident that Ernie Isley is ready for 50 more.  Ernie commands and owns the guitar with an ease that speaks of true mastery  of his art.  The set opened energetically with Mr. Ron Isley walking on stage to remind us of the Isley's original politically power tunes, beginning with "Fight the Power".  At 70, Ron Isley is still hitting the high notes in his iconic falsetto.  The Isley Brothers are truly one of those groups that have so many hits that it would take hours to cover each hit in full.  Nonetheless, the brothers Isley visited many of their greatest hits, including "Footsteps in the Dark", "At Your Best (You Are Love), and "Voyage to Atlantis".  The audience was even treated to a visit from "Mr. Biggs" when a medley of tunes from the "Down Low" Remix to "Contagious" were revisited.  A pleasant surprise came when the Isley Brothers covered Jonathan Butler's monster hit, "Falling in Love with Jesus".  The evening closed with "For the Love of You".  As the crowd begin to leave the amphitheatre , a soulful accented voice suddenly permeated the concert speakers- it was advertised emcee Idris Elba belatedly arriving to the show.  It was a great night, and it was obvious from all of the couples embracing throughout the night that a great time was had by all.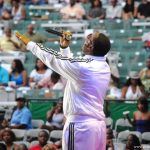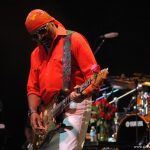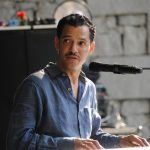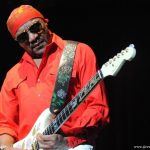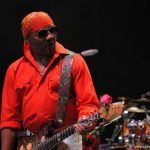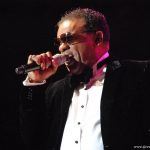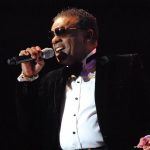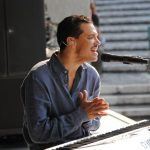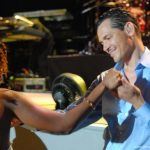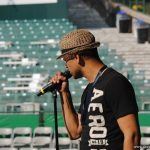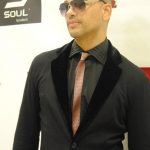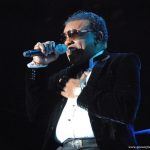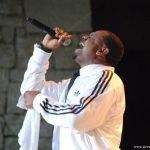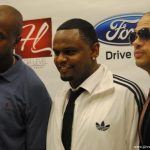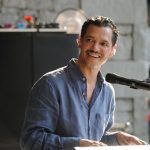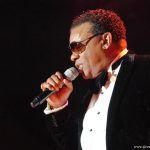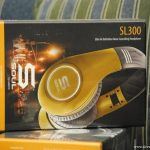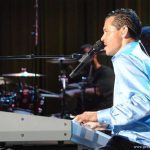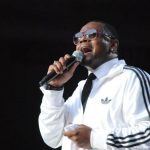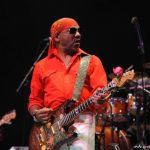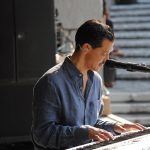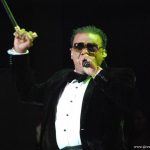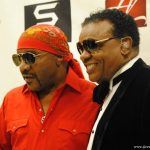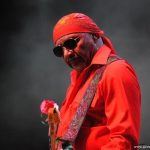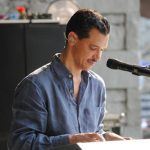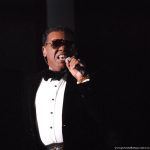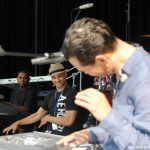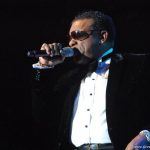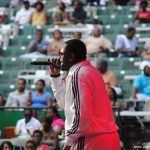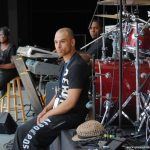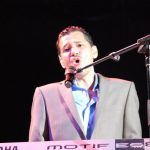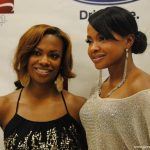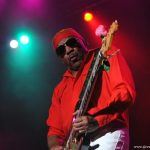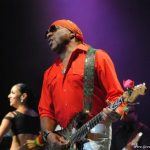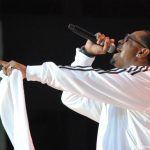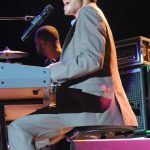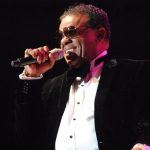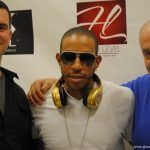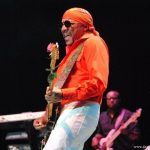 Ivan Orr is a multi-instrumentalist, composer, performer, and writer. A native of Charlottesville, Virginia Ivan was involved with the forming and nascent days of The Music Resource Center as its first Program Director. A graduate of Virginia Commonwealth University's Department of Music, Ivan currently resides in Richmond, VA where he maintains an active performance and production schedule while serving as the Music Editor for Grown Folks Music, a position he has held since 2010.