Check out "Whatever Happened To The Times" by Bobby Womack, from his latest project The Bravest Man In The Universe. This song is a little different from some of  the Bobby Womack songs we may have heard before, but also check out the "behind the scenes" video about the album below. Bobby is doin' his thing. Let us know what you think.
Connect with Bobby Womack on Facebook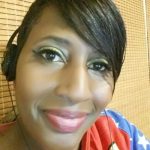 I have questions. Artists have answers.