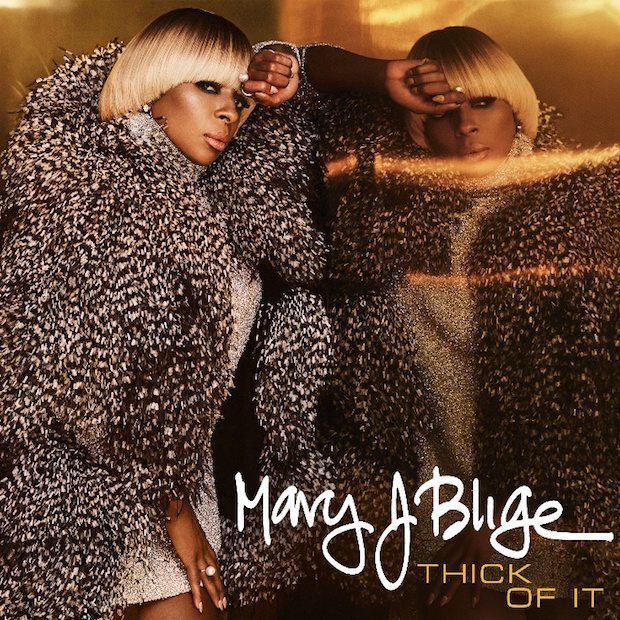 Mary J. Blige is back and she is bringing the heat with "Thick Of It", a song she said in a press release "is so
personal it's almost painful to let it out." But with co-writing help from young queen, Ms. Jazmine Sullivan, let it out she did and we are here for it!
"Thick Of It" is from Mary J. Blige's forthcoming new album, Strength Of A Woman.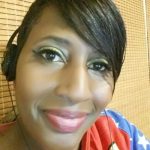 I have questions. Artists have answers.