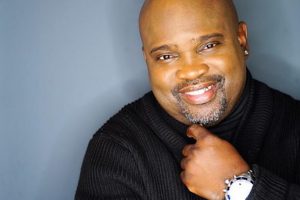 Gospel veteran Keith "Wonderboy" Johnson is here with some old-school churchin' on "Keep Pushin"– a reminder to keep going no matter what obstacles we face in life. About the song Johnson said, "The Lord put this message on my heart for all ages, to let no one steal your joy! Don't embrace negativity, put The Lord first, Speak positive vibes, don't give up, and Keep Pushin."
"Keep Pushin" currently sits in the top 30 on Billboard's Gospel charts and is the title track of Johnson's forthcoming new album of the same name set for release in 2018.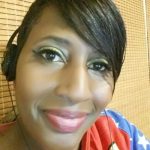 I have questions. Artists have answers.