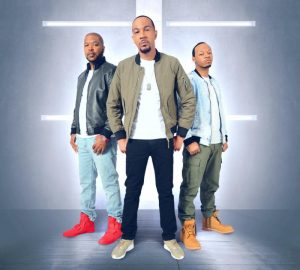 Treat yourself to a listen of "In Love With You" from the gospel group G.I. (God's Image) featuring the vocal blessing called Keke Wyatt. (We are anxiously awaiting a gospel and a country album from her, but that's a subject for another time and piece).
About the song group member Branden Anderson says,
"In Love With You" speaks about love and the power it possesses. It gives our listeners a dual message, speaking about the love of God as well as the love of a significant other. The addition of Keke Wyatt really put the icing on the cake. She definitely reaches that urban crowd that we're trying to reach with our music so it was the perfect fit and she killed it vocally!!"
"I'm In Love With You" is from the G.I.'s new album Winning— due for release on September 15, 2017. The 13-track set of Winning showcases G.I.'s groundbreaking contemporary gospel sound that encompasses 21st century R&B, Trap, Hip Hop rhythms and even a little old school soul flavor. G.I. fans have come to expect the trio's fusion of youthful urban music instrumentation with uplifting faith-based messages and Winning continues that legacy.
"All the songs have a similar theme as far as the elements we need to win in every aspect of life," says Branden Anderson, the group's mellow mastermind and co-founder. "Whether it be your spiritual life, on your job, or in your marriage. These songs all deal with some level of winning."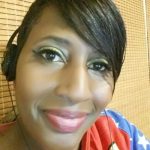 I have questions. Artists have answers.