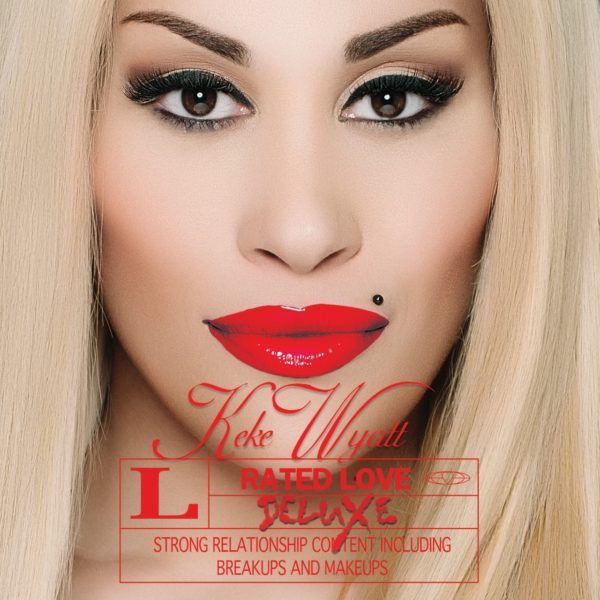 Growns, earlier in 2016 Keke Wyatt released her album Rated Love. Recently, she added a few bonus tracks and released a repackaged version of the album called Rated Love DELUXE. One of those bonus tracks is "Jodeci", which takes a page from the current trap soul/r&b sound permeating the airwaves with a Jodeci track sample bubbling underneath.
We're almost sure this is an attempt to attract a certain audience, so in terms of marketing we understand this song. But, it's our opinion that Rated Love was already a solid album with more of a pop and even country slant that we aren't sure it needed "Jodeci" to "round it out" for any reason except to draw more attention to the album and get it heard by more people… and yes, the album deserves to be heard by the masses.
However, the one thing that is unarguably good is Ms. Wyatt's strong vocal delivery. Her vocals are among the best out right now.
Growns, tell us what you think of "Jodeci", because we know this song has an audience.
Also, catch Keke Wyatt and her husband Michael Jamar Ford in the new season of Marriage Boot Camp: Reality Stars on Wetv.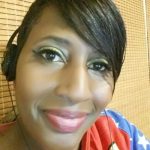 I have questions. Artists have answers.