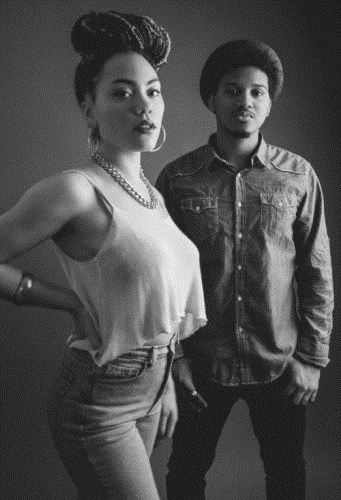 Growns, we invite you engage in some electronic, future soul "Foreplay" with Binary Sol. It's sensual, and slow burning and really believe this sound is the direction that R&B music is moving in. Click on it.
About Binary Sol (From the press release):
Madison McFerrin and Jarred Barnes first came together at Boston's Berklee College of Music during a group project in Kara DiaGuardi's Hit Making class in the fall of 2012. With Jarred's electronic, hip-hop sound, and Madison's R&B/funk vocals, the two quickly learned after writing together that their synergy was not something to keep within the walls at 921 Boylston. A musical venture outside of the classroom soon became the goal and Binary Sol was born. Their first EP, "Dark Matter" (featuring "The Chase" — the song that started it all at Berklee), debuted in November 2015, garnering attention from sites including Okayplayer and Soulbounce.
During their time in Boston, both members worked vigorously on their own projects. Madison was in both her own funk band Cosmodrome, as well as touring globally with her father Bobby McFerrin in his SpiritYouAll band. Jarred honed his production skills as ARKTKT, all the while providing piano accompaniment and instrumentation for various artists. The duo gradually released singles over the next two years before the collection of songs on "Dark Matter" came together.
Now based in NYC, Binary Sol derives their sound from electronic, hip-hop, R&B, and soul influences. While drawing from inspiration from artists that include Stevie Wonder, Disclosure, Hiatus Kaiyote, and more, the pair has crafted their own futuristic take on the sounds that inspires them most. As true independent artists, their catalog is self-written, produced and performed entirely on a laptop, using a basic condenser microphone and minimal studio set-up. The resulting music far transcends its humble origin as Madison's vocals and Jarred's production prove to be the perfect elements for sonic chemistry.
Having already played shows with artists such as Taylor McFerrin, Sonnymoon, Chargaux, and on Eliot Glazer's Haunting Rendition show, 2016 is poised to be a breakout year for Binary Sol as they continue building upon their captivating sound and stage presence.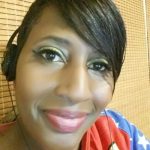 I have questions. Artists have answers.