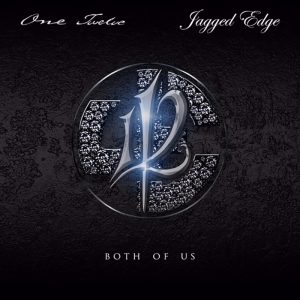 Given the near extinction of the R&B male group/boy band (well newly formed ones anyway) and given how fans of 112 and Jagged Edge have missed seeing and hearing both of these Atlanta treasures (yes, we know JE put out an album in 2014) we just assumed that "Both Of Us" was gonna be on fire. Kindling maybe, but not fire.
The song sounds just fine. It's just that the lyrics of 112's first single "Dangerous Games" are clever and metaphoric and we were hoping for the same writing weight on "Both Of Us", especially with veteran hit makers like these coming together.
Nevertheless Growns, you may love it. The sentiment is nice– a man balancing the celebrity life while doing everything with his significant other and the growth of their relationship in mind. Listen to "Both Of Us" from 112's soon to be released new album Q Mike Slim Daron.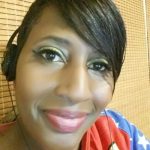 I have questions. Artists have answers.