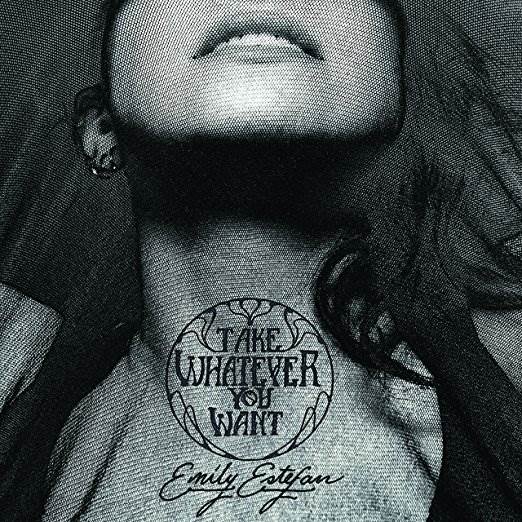 Emily Estefan just dropped her debut album, Take Whatever You Want, and it's not what you expect. Yes, she is the daughter of THOSE Estefans, but she's not coming with THAT sound. Take Whatever You Want is full of soulful vibes and jazzy vocals and we dig it. We think you will too. A recent graduate from Berklee College of Music, Estefan wrote, produced and played every instrument on her upcoming record, so musicianship is at the forefront of this project– and maybe that is what you expect from the daughter of Gloria and Emilio.
Favorite tracks: "Dream Catcher", "Drink Me In". "I Don't Mind", "Whatever You Want".
Follow Emily Estefan
On Facebook
On Twitter
On YouTube
On Instagram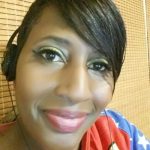 I have questions. Artists have answers.