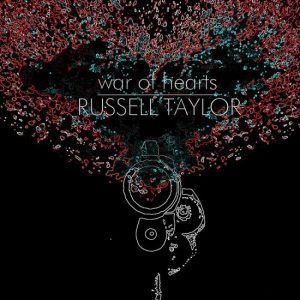 Growns, check the lyric video for "Proud" by Russell Taylor from his current album, War of Hearts.
About the song Taylor says, "Grown-up love is a beautiful mess that mirrors the ever-changing human condition. We are set up to fall and that is half the trap; but also the lure. To make it last when we are at our most vulnerable, we can't afford the luxury of pride. We must learn when to say sorry, or else, all is lost in the fall…regretfully past the point of repair."
Let us know what you think.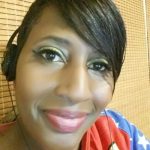 I have questions. Artists have answers.