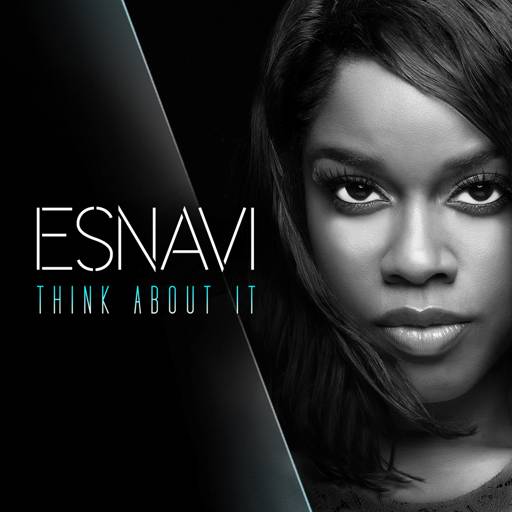 Readers of GFM should be familiar with the sound of Esnavi(pronounced es-nah-V) from the fantastic work on the project that we became acquainted with her on Exit E. Well, we're excited to post here the first single "Think About It" from her next project due out later this year.
Soulful and sassy "Think About It" is a declarative cautionary tale that is presented in a manner that marries music and storyline in a manner that demands your sonic sensibilities stand at attention.
Hit the link below to listen to "Think About It" to understand what I'm saying and go here to purchase "Think About It" on iTunes.
"Think About It"  the new single from Esnavi out now!
P.S. checkout this interview we conducted with Esnavi from back in 2011.