Joe is back and giving us that smooth R&B that we've come to expect for him and the message of settle down with one true love is icing on the cake. "I'd Rather Have A Love" is from Joe's new album Doubleback: Evolution of R&B set for release in July. Enjoy.
Connect with Joe on Twitter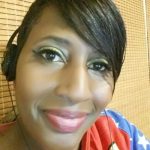 I have questions. Artists have answers.