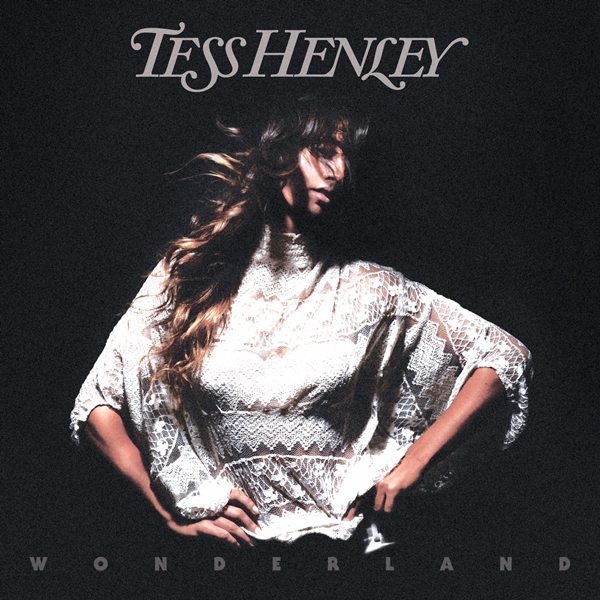 Check out new music from Tess Henley. "Wonderland" is a lovely ballad with a soulful and jazzy feel. "Wonderland" is from Henley's newly released EP also called Wonderland. Tess Henley performed "Wonderland" recently when she made her national television debut on Jimmy Kimmel Live.
About Tess Henley and Wonderland (from the press release):
Wonderland is an EP produced by multi-Grammy winner Don Was (Rolling Stones, Al Green, John Mayer). Billboard magazine calls the songwriter "a vocalist-pianist whose classy brand of soulful R&B could hold up in any era of Was' storied career."
Henley's mod-soul songs came to life by featuring that emotional voice, while giving her music space. Recorded at Henson Recording Studios, the project's acclaimed musicians included James Gadson (drums), James Hutchinson (bass), Mark Goldenberg (guitars), Mike Finnigan (Hammond Organ), Michito Sanchez (percussion), and Henley on all keyboards, vocals and background vocals.
The songwriter's national 17-city tour starts March 20th at The Troubabdour in West Hollywood, CA. Go to tesshenley.com for cities and dates.
Wonderland EP is available at iTunes, Google Play and Amazon.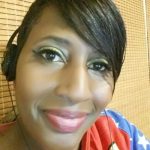 I have questions. Artists have answers.