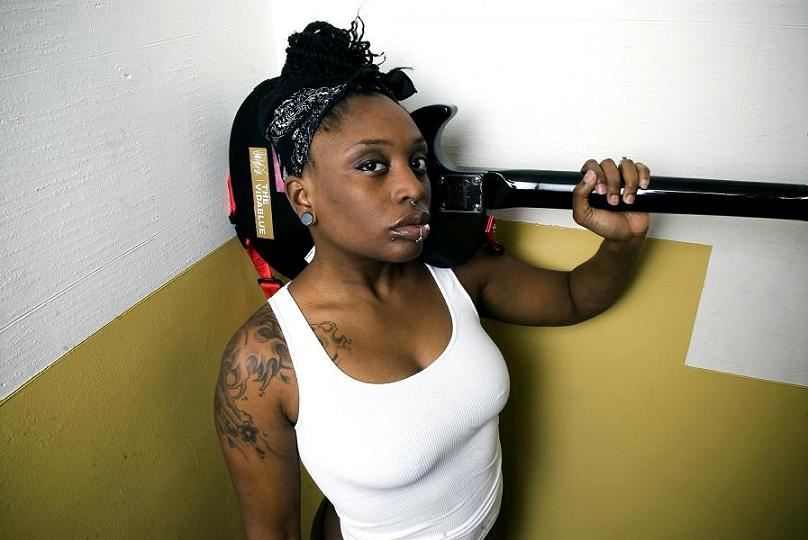 From an appearance in James Spooner's award-winning Afro-Punk documentary, to her dynamic energy support for artists like Fishbone and OutKast on the group's acclaimed sophomore album, ATLien, Tamar-kali is a musical force to be reckoned with.
Tamar-kali is now poised to return with a follow up to her 2005 solo EP, Geechee Goddess Hardcore Warrior Soul.
Check out the lead single from the new project Black Bottom due out this Summer.