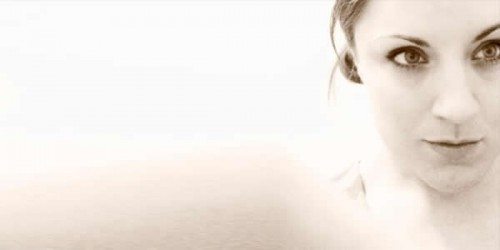 Some great new music that recently hit the inbox via friend to GFM Jesse Fischer. Jesse handled the mixing duties on this great new single "Gold" from pianist/singer/songwriter Rachel Eckroth. Rachel recently appeared on Jesse's latest project Retro Future where she breathed life into the song that defined a decade "Aquarius".
"Gold" contains what I like to call real audio drama. The song opens up with an atmosphere that truly sounds like the beginning as in the melodic and harmonic devices utilized give off an almost ancient vibe. As the song moves along it literally and figuratively picks up steam until the last third of the song unfolds the high speed chase that has been hinted at as the climax. This is music for introspective listening.
Checkout the stream below
You can download a copy of "Gold" here

Ivan Orr is a multi-instrumentalist, composer, performer, and writer. A native of Charlottesville, Virginia Ivan was involved with the forming and nascent days of The Music Resource Center as its first Program Director. A graduate of Virginia Commonwealth University's Department of Music, Ivan currently resides in Richmond, VA where he maintains an active performance and production schedule while serving as the Music Editor for Grown Folks Music, a position he has held since 2010.