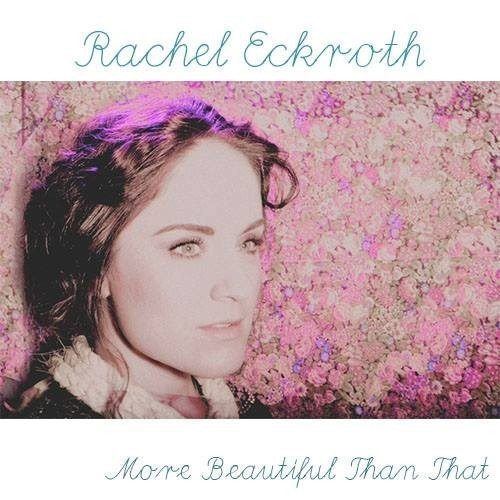 Some great new music that you need to get your ears on Fam. Friend to GFM Jesse Fischer sent over this great tune that he produced for New York City based pianist, singer, and songwriter Rachel Eckroth. Jesse describes the track as a dreamy, psychedelic, downtempo electro-soul-jazz which I agree but I would also add that the sonic soundscape captured here puts me an Innervisions state of mind. Looking forward to hearing the upcoming album from Rachel entitled Let Go!
From the upcoming album 'Let Go' by Rachel Eckroth
written by Rachel Eckroth
produced by Jesse Fischer
Rachel Eckroth – vocals, rhodes, bells
Jesse Fischer – synth, moog, programming
Adam Jackson – drums

Ivan Orr is a multi-instrumentalist, composer, performer, and writer. A native of Charlottesville, Virginia Ivan was involved with the forming and nascent days of The Music Resource Center as its first Program Director. A graduate of Virginia Commonwealth University's Department of Music, Ivan currently resides in Richmond, VA where he maintains an active performance and production schedule while serving as the Music Editor for Grown Folks Music, a position he has held since 2010.