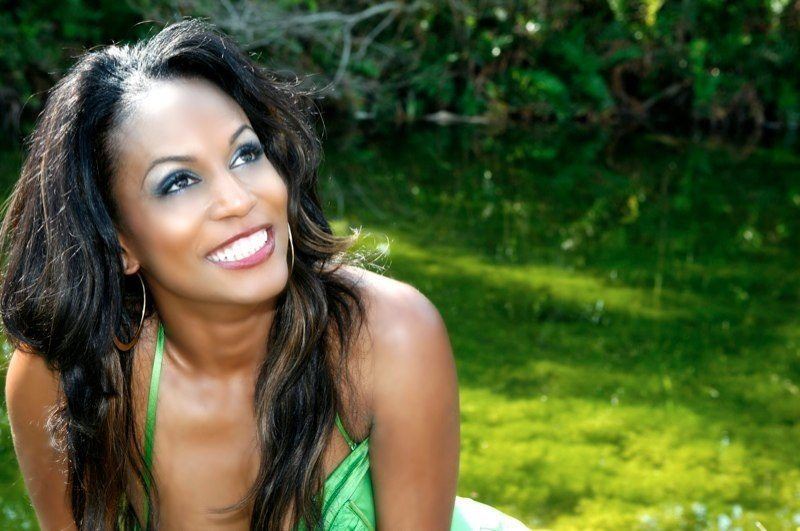 Texas native and South Florida resident Rachel Brown is back with some new music that is being made available as a free download. Many of you may be familiar with Rachel from her 2007 #1 Billboard R&B single "Let's Fall In Love Again".
With powerful vocals and insightful lyrics, Rachel delicately blends the smoothness of Anita Baker, the sensitivity and consciousness of Oprah, and the soul of Aretha Franklin, as she explores the deepest emotions within our heart and soul.
You can download this track by clicking on the down arrow on the right side of the soundcloud player. Enjoy!
Spend The Night by GrownFolksMusic