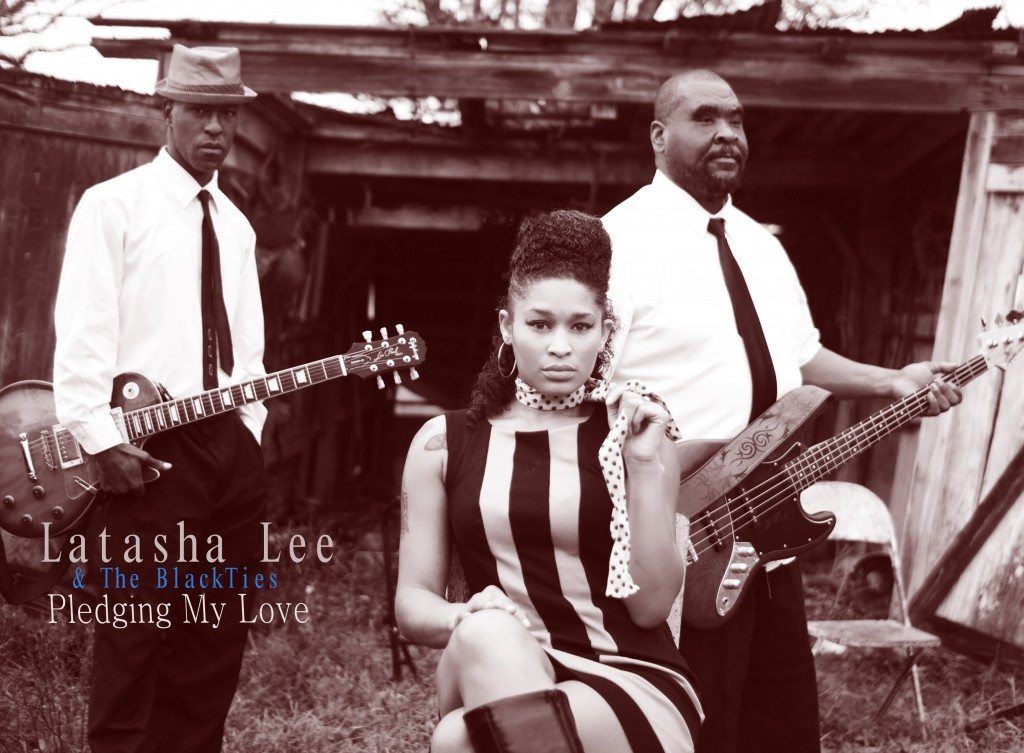 Really, really diggin' Latasha Lee & The Blackties. Ms. Lee has that throwback, soulful vocal tone that artists such as Adele and Amy Winehouse have brought back to the airwaves in recent years. Lee sites the late, great Etta James as one of her musical role models and you can hear the influence, still there is youthfulness in her voice that will allow her to connect to today's radio audience with the right material. But, if Ms. Lee never goes the "radio friendly" route, then that's alright because the style she's working with fits her (and us) just fine. Looking forward to more from this artist. Check out her cover of Johnny Ace's "Pledging My Love" below.
Get to know Latasha Lee on Facebook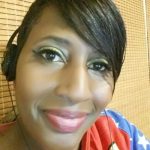 I have questions. Artists have answers.