Maverick Sabre is a new soul artist from the UK who has been described as the "male Amy Winehouse" and that description is spot on. You love his voice or you don't. You'll dig his style or you won't.  Check out the music sampler for his debut album  Lonely Are The Brave due for release in 2012 and the video for the single "Let Me Go" below.
Visit Maverick Sabre's website: www.mavericksabre.com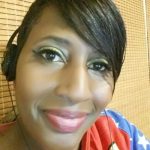 I have questions. Artists have answers.